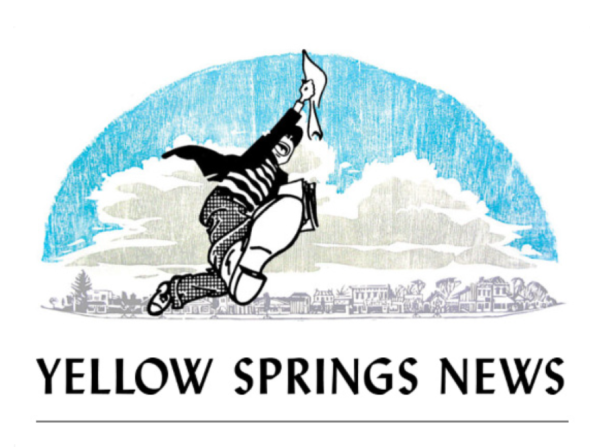 Local News update July 31, 2020
Breaking News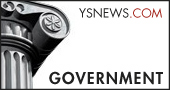 July 31, 2020

Planning Commission • Public Hearing
No items found
Stories This Week

Widget not in any sidebars

Subscribe to the News!
Get your news every Thursday* in print, or Wednesday* via electronic edition!

$55 in 445387 ZIP Code; $65 elsewhere in the U.S. or for the electronic edition. Click here to subscribe
*Except when a holiday falls on Monday or Tuesday and delivery is delayed by one day.
Yellow Springs News Classifieds and Business Directory
Find something in the Classifieds; find someone in the Services directory.
Marketplace — YS News Directory of Professional and Business Services
Advertise with the News! Contact Suzanne at advert@ysnews.com