Teilhet chosen for American Craft Council show in Baltimore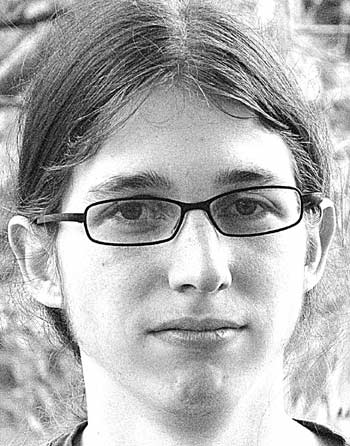 Yellow Springs High School 2009 graduate Jay Teilhet was selected to participate in the 35th American Craft Council Show in Baltimore from Feb. 24 to 27.
Teilhet is one of 30 artists chosen from a group of several hundred to submit work for the exhibit, which takes place at the Baltimore Convention Center.
The AltCraft category consists of artists whose work "illustrates the innovative techniques and materials of the burgeoning new handmade craft movement," according to the American Craft Council.
The Craft Council show also includes over 700 skilled craft artists, and it is one of the largest juried indoor craft shows in the nation.
Teilhet creates his pieces from solid silver with some gold.