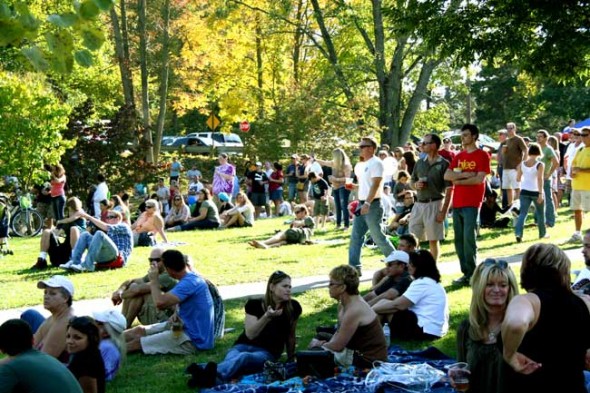 Yellow Springs big on fair-ness
Fall Street Fair brought thousands of people to the village over the weekend to eat funnel cake, watch Egyptian Breeze belly dancers, pet a baby alpaca and buy the arts and wares showcased in dozens of booths.
Photos by Suzanne Ehalt. See more Street Fair images in this week's print edition.