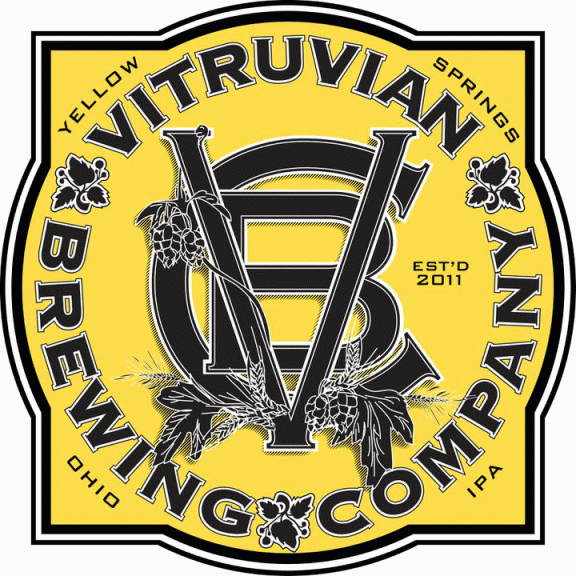 Entrepreneurs get busy on the perfect brew
After years of dreaming, planning and home brewing, Shane and Jacqui Creepingbear are launching their long-awaited Vitruvian Brewing Company. The couple began moving into the MillWorks space formerly occupied by Nonstop Liberal Arts Institute on Jan. 1, and will spend the first two months remodeling for beer production. They expect to have their first brew sometime in March.
The Vitruvian Brewing Company, based on the concept of the canonic proportions of the Vitruvian Man, will be the village's first microbrewery. To start, the Creepingbears plans to tap and bottle each month about 600 gallons of beer, including a bold India pale ale and a lighter session beer, with variations on the theme to come later in the form of porters, stouts, seasonals and signature beers for each of the bars and restaurants in the village. They plan to operate the business together with one master brewer to start, and hope to work up to two employees as production increases. And the company will be sustainably minded, only bottling about half of its beer and encouraging customers to fill their growlers and kegs at the "filling station" they hope to have at the brewery, with a convenient entrance and patio off of the bike path.
The Creepingbears are financing their endeavor with help from investors, several of whom have committed to making the business a success. They welcome inquiries from others with interest in supporting a local business with plenty of potential for growth. E-mail vitruvian.brew@gmail.com for more information.
See this week's Yellow Springs News for more on the story.