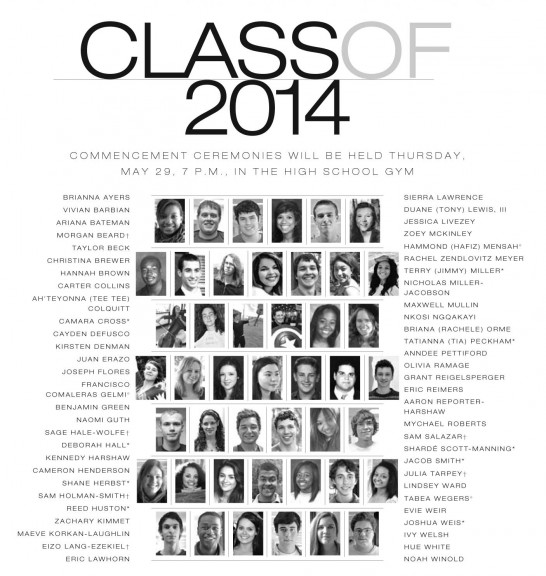 YSHS Graduation tomorrow
Many years of hard work is coming to a close tomorrow at 7 p.m. at the high school. Just enough time to get their diplomas and celebrate with family and friends before they hit the ground running on to their next new adventure in life!
Find out who's graduating this year, what they think of Yellow Springs and what their plans are for the future in our special senior supplement. If you would prefer to read a hard copy, it's still available on newsstands with last week's paper until the end of the day, or stop by the News office and grab a copy for free.