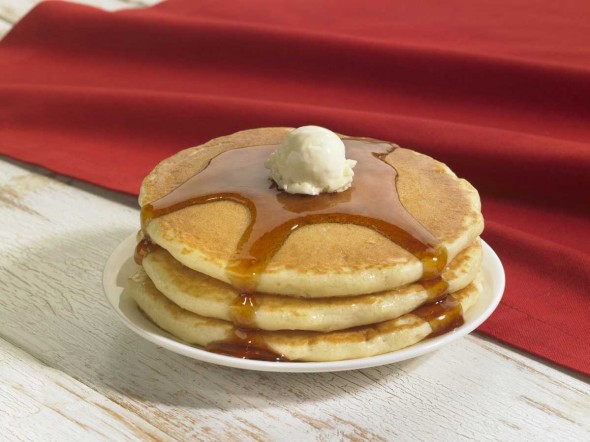 Pancake breakfast during Street Fair
The Senior Center will hold its first ever Street Fair Pancake Breakfast fundraiser on Saturday, Oct. 11. Pancakes, sausage, juice and coffee will be served from 8 a.m. to noon and is $6 per person. Breakfast will be served in the rear building of the Senior Center.
Outside the Senior Center will be the annual Street Fair bake sale fundraiser from 9 a.m.–5 p.m. Home-baked cookies, breads, pies, squares and cakes will be received from volunteer bakers on Friday, Oct. 10, 9:30 a.m.–4 p.m.
For more information, contact Suzanne at 767-9242 or spatterson@yellowsprings.com or Maria at 767-9101 or lily3965@yahoo.com, or call the center at 767-5751.