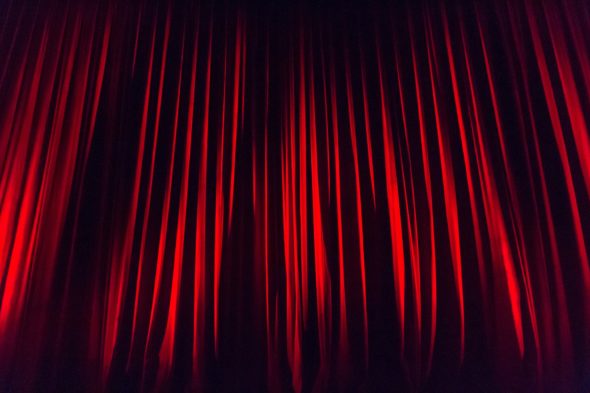 Auditions set for 'Fefu and Her Friends'
Auditions for the Marie Irene Fornes play "Fefu and Her Friends" will be held Tuesday and Wednesday, July 18 and 19, 7–9 p.m. at Antioch University Midwest. The play has roles for eight women. Those who plan to audition are asked to prepare a short poem to recite and to be prepared to participate in theater games and exercises. Participants should plan to be present for the full two-hour session on whichever day they attend.
The play was written in 1977, and takes place in 1935, as the titular Fefu and her seven friends gather at her house to rehearse for a charity presentation. The play is considered feminist for its all-female cast and consideration of gender roles.
The play will be performed Sept. 22–Oct. 1. For more information, email aragbeal@gmail.com.