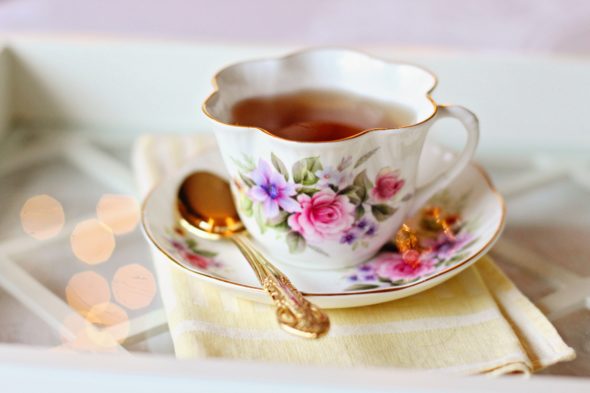 Annual tea continues tradition
A yearly tradition that began in 1959 will continue this weekend as members of First Baptist Church host the congregation's annual community tea from 3 to 5 p.m. Sunday, April 15, at the church, 600 Dayton St., Yellow Springs. All are welcome.
The local mainstay, which began at a time when tea parties occurred with more frequency, originated as a calendar-themed gathering featuring a dozen tables, each representing a different month of the year, according to a 2009 News article marking the event's 50th anniversary.
While the church's first tea occurred in February, the event has come to be known as a spring activity, famous for an abundance of home-made sweet treats.