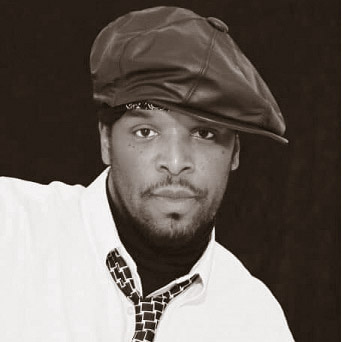 Darryl Robert Dewer, age 55, of Yellow Springs, passed away on Tuesday, Feb. 11, 2020.
Darryl was born on Jan. 9, 1965, in Buffalo, N.Y. He was a graduate of Dunbar High School, class of 1983. He worked for the Yellow Springs School District, where he was a bus driver for many years. The students and staff there loved him dearly.
Darryl was preceded in death by his father, Francis Dewer; and his son, Darryl R. Dewer, Jr. He leaves to cherish his memory his loving daughter, Hyesia (Adrian) Cummings; his mother, Kathryn Wilkins; sisters, Dannette Debrill, Kelly Winston and Shanise Hudson; grandchildren, Miyah, Layla and Cyan; and a host of nieces, nephews, cousins and friends, including special friend Aaron "Flex" Gilbert.
Darryl was deeply loved and will be missed by his family, friends and community.
Visitation was held Wednesday, Feb. 19, at the House of Wheat Funeral Home, located at 2017 N. Gettysburg Ave. in Dayton. Final disposition: cremation.