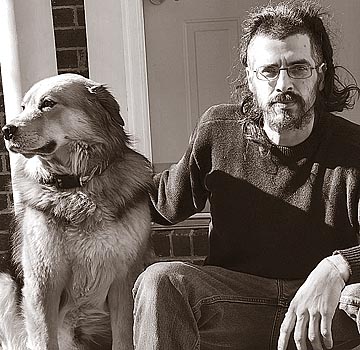 David Glenn Doucette passed away on March 6, 2020. He was 42.
David was born in Minneapolis, Minn., on Dec. 11, 1977, and was the beloved eldest son of Edmund and Margaret Swanson Doucette of Prosper, Texas. He is survived by sisters, Christine (Travis) Ramsey and Anne Doucette; brother, John (Alisha) Doucette; and extended family and friends.
David was loved for his kindness, generosity and compassion for all living things, including his dog, Bear. He will be dearly missed by all who were fortunate enough to have known him.
Please make any donations in memory of David to NAMI (National Alliance on Mental Illness) at nami.org.