Yellow Springs Board of Education
Comments Off

on Yellow Springs Board of Education

YELLOW SPRINGS BOARD OF EDUCATION
VIRTUAL MEETING
for Thursday, Aug. 13. 7 p.m.
This is not a complete agenda & is subject to change. Community comments welcome.
• Topic: Routine Business
WATCH ONLINE HERE:

What's New?
2022-23 Guide to Yellow Springs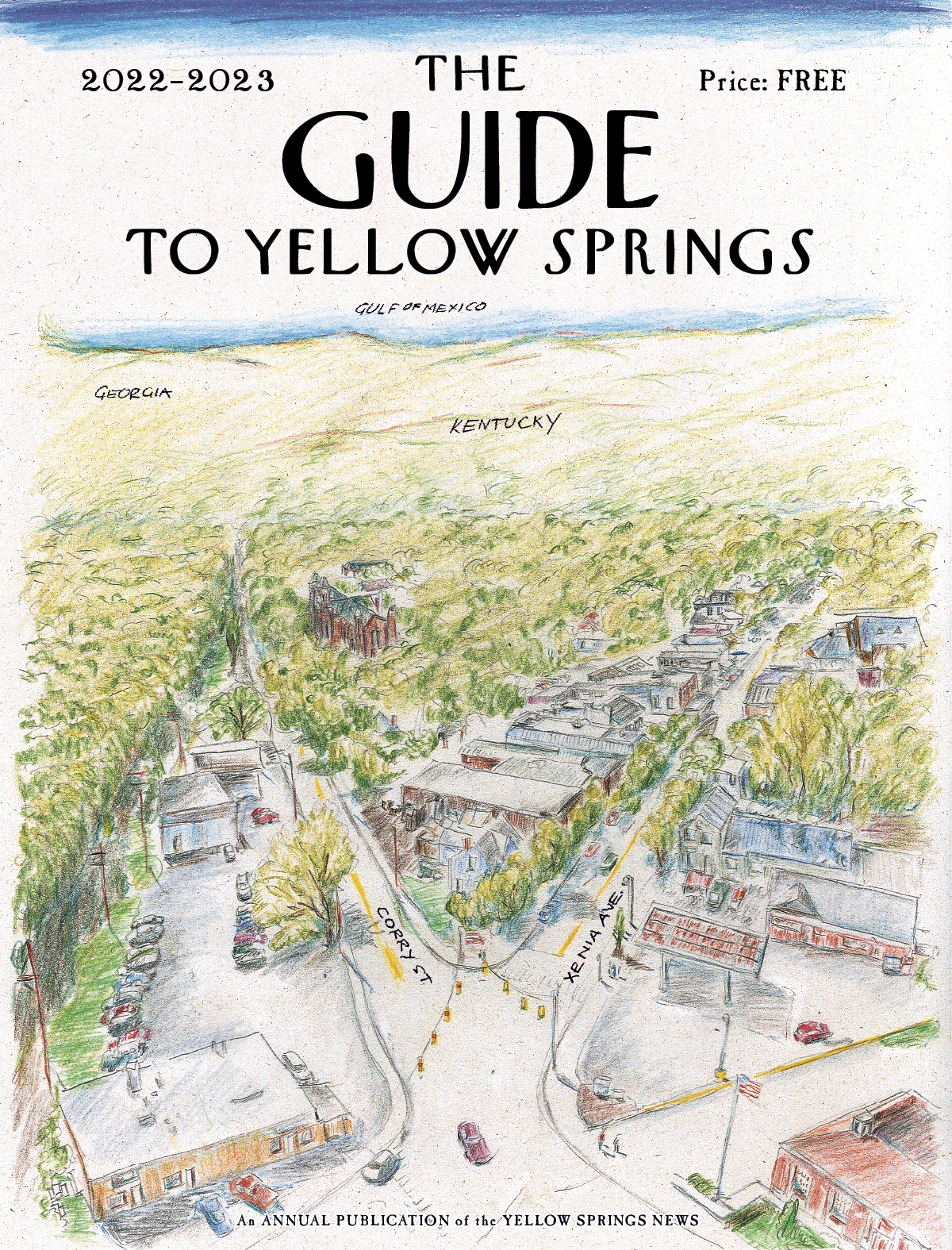 Click here to read the 2022–2023 Guide to Yellow Springs.
Shop the News

Get more from your News at our online store!
Latest COVID-19 News

• COVID-19 statistics, updated weekly.
Support the News
Public notices
Quick search…
YSNews Search Page