Antioch College names new president
The Antioch College Board of Trustees announced this week that it has selected Dr. Jane Fernandes as the college's new president.
Fernandes — most recently president of Guilford College in Greensboro, N.C., — will join Antioch on Aug. 16. She will be the second female president in Antioch College's 168-year history, the first deaf president the college has had and the third president after its relaunch as an independent institution in 2010.
"I was strongly drawn to Antioch because it has always combined my two great academic passions: liberal arts and social justice,'' Fernandes said in a press release.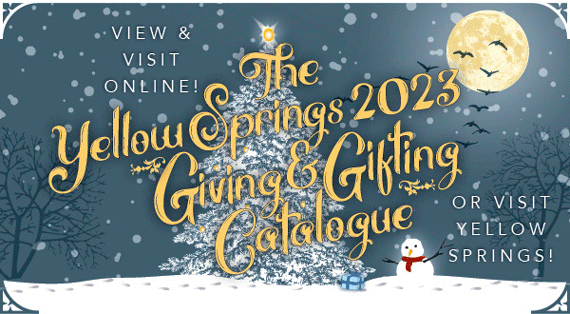 An active voice and participant in addressing critical social justice issues, Fernandes received national attention for Guilford College's stand against North Carolina's anti-LGBTQ HB2 law, according to the press release.
Fernandes also reversed years of enrollment declines at Guilford and, under her leadership, the percentage of diversity among entering student classes rose from 37% in 2015 to 49% in 2020.
She hired and retained a significantly higher percentage of faculty and staff from diverse racial and ethnic groups than liberal arts peers across the country and enjoyed balanced annual budgets and endowment growth from $62 million in 2014 to $89 million as of May 2021.
The search for a new president began in early 2021 with a committee made up of a mix of board members, students, faculty and staff and Yellow Springs community members. The committee was led by Ro Nita Hawes-Saunders of the Dayton Contemporary Dance Company and assisted by John Garland, a search consultant from Academic Search and former Central State University president. Search committee members vetted candidates from more than 60 nominations and submitted applications, culminating in campus visits held in July with the campus community.
Fernandes follows former President Tom Manley, who announced last year he would be stepping down from his post at the end of his five-year contract in June 2021. Manley departed earlier than expected, at the end of November 2020, due to health issues. Since then, board members have temporarily taken on unpaid senior administrative roles at the college.
An in-depth article on Fernandes' hiring will appear in a future issue of the News.