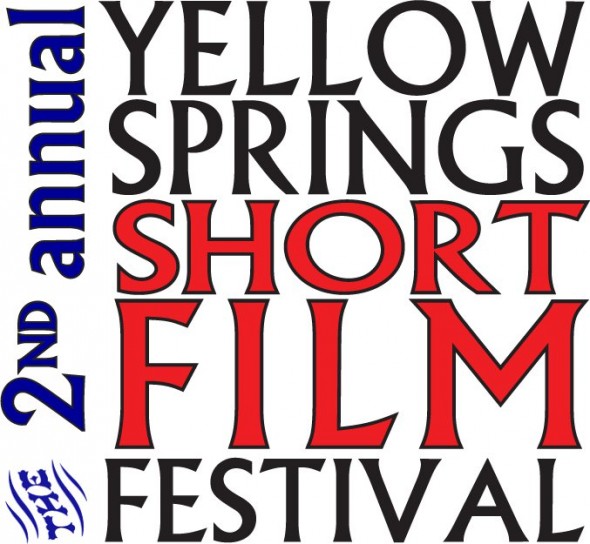 Film fest features local films
Saturday, Feb. 5 marks the premiere of the second annual Yellow Springs Short Film Festival. Amateur and professional filmmakers alike have been submitting short films since November, and those whose films were accepted were recently announced.
The festival will feature short films by Steve Ballerene, Troy Berry and Jeremy Johnson, Dan Bracken, Jo Caputo, Sarah Crane, Susan Gartner, Kate Hagenbuch, Alex Mangen, Greg Nichols, Wesley Quick, Vanessa Query and Lee Johnson, Nicholas Rollins and Gregory Tyler.
The festival will also feature a special introductory short by local filmmakers Steve Bognar and Julia Reichert, whose documentary film The Last Truck: Closing of a GM Plant was nominated for an Academy Award last year.
In order to be eligible for the festival, films had to be 15 minutes or less in length, and shot in Greene, Montgomery, Clark, Madison, Fayette, Clinton or Warren Counties. The festival was originally conceived of by Vanessa Query, who recently moved to Rhode Island, but who still directs the film festival from afar. Query is herself a filmmaker, and one of her films, Local Woman Still Missing, will debut at the festival. Lee Johnson, who also stars in the film, was a collaborator on the project.
The festival will begin at 1 p.m. on Saturday, Feb. 1. The program will be repeated on Sunday, Feb. 6 at 1 p.m. Admission is $10.