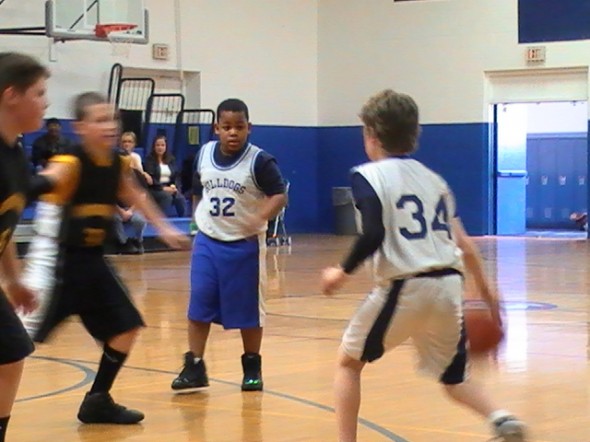 The junior pro youth boys basketball season got off to a great start last weekend.
The sixth grade team lost 33-28 to Springfield Shawnee. CJ Johnson, Colton Hicks and Cameron Haught all had three points each. Andrew Clark was the leading scorer with nine points, while Jayme Johnson added eight points.
The fifth grade team, combined with a few players from other grades, won 20-19. Aikem Truss scored 13 points, Andrew Clark added five points and Roman Newsome two points.
Those who missed the last registration date but would still like to sign up may do so by e-mailing Coach Newsome at jr.pro@bulldogbasketball.net by Friday, Feb. 11.