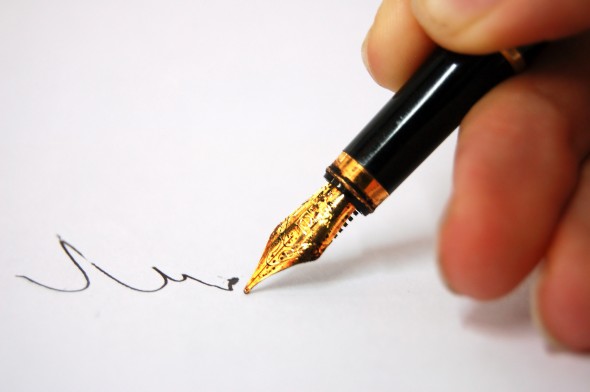 Antioch Writers Workshop co-sponsors poetry contest
The Antioch Writers Workshop and Mock Turtle have partnered to conduct a special poetry contest open to all writers in the greater Dayton area.
The deadline for contest entries is Tuesday, Nov. 1. Send up to two poetry submissions per entrant for consideration in an adult or teen category. Poetry should be 50 lines or fewer.
Two awards will be made in each category and one Best in Show award will be made. The Best in Show award winner will receive a full scholarship to attend the 2012 AWW summer workshop, including the poetry afternoon seminar. First place awards are $125 toward 2012 AWW summer workshop. The 2012 AWW workshop will take place July 7-13.
Send contest entries to mockturtlepress@gmail.com, with subject line AWW/Mock Turtle Poetry Contest, or to the following address:
AWW/Mock Turtle Poetry Contest
c/o Antioch University Midwest
900 Dayton Street
Yellow Springs, Ohio 45387