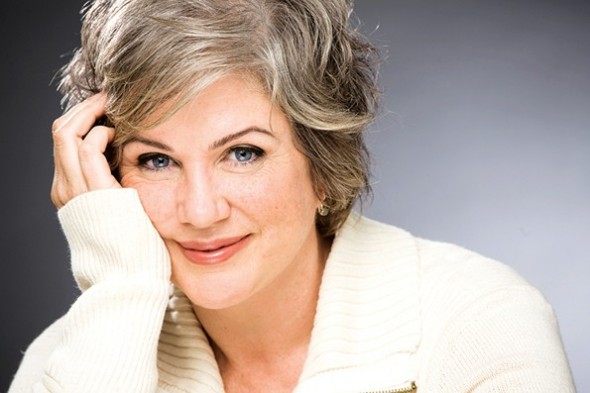 Comedian Julia Sweeney to visit the village
Local comedy fans will be happy to note that Julia Sweeney, actor, comedian, author and former Saturday Night Live cast member, will help celebrate the Antioch School's 90th anniversary. Sweeney, most famous for her portrayal of the androgynous character "Pat" on Saturday Night Live and in a 1994 film, will be the star of the Antioch School's annual auction gala on Saturday, March 24 at 6 p.m. at Antioch University Midwest.
"Saturday Night with Julia Sweeney" will also include a silent auction, a live auction, a raffle and dinner with complimentary wine. Admission will be $50 per person. The Antioch School hopes to raise $25,000 through the event, and the Morgan Family Foundation of Yellow Springs has pledged a matching gift of up to $50,000 for every dollar donated to the School the night of the event.
For more information or to reserve tickets, contact M.J. Richlen at 767-7642.  Seating is limited to 250. Visit http://vimeo.com/31657410 to see "The Antioch School 90th Anniversary Video."