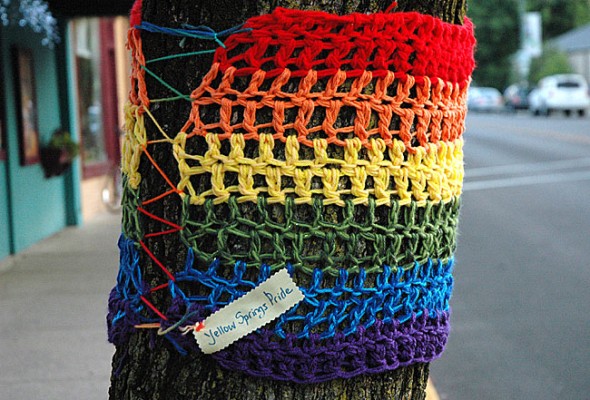 Show your Pride this weekend
Yellow Springs Pride will hold its first annual gay pride weekend this Saturday and Sunday.
The event starts with a "Sidewalk Pridewalk" through downtown beginning at 5 p.m. Participants should gather at the Bryan Center lawn at 4:30 p.m., where they can pick up Yellow Springs Pride t-shirts, flags and more for a suggested donation. An after-party and wine tasting will be held at the Emporium, with music by DJ Clean Gene.
On Sunday, the "We Are Family" picnic will be from 1 to 3 p.m. at Gaunt Park. The family-friendly event features swimming, pick-up kickball and karaoke. Organizers will provide bottled water. Families are encouraged to bring their own picnics.
Visit http://www.facebook.com/ys-pride for more information.