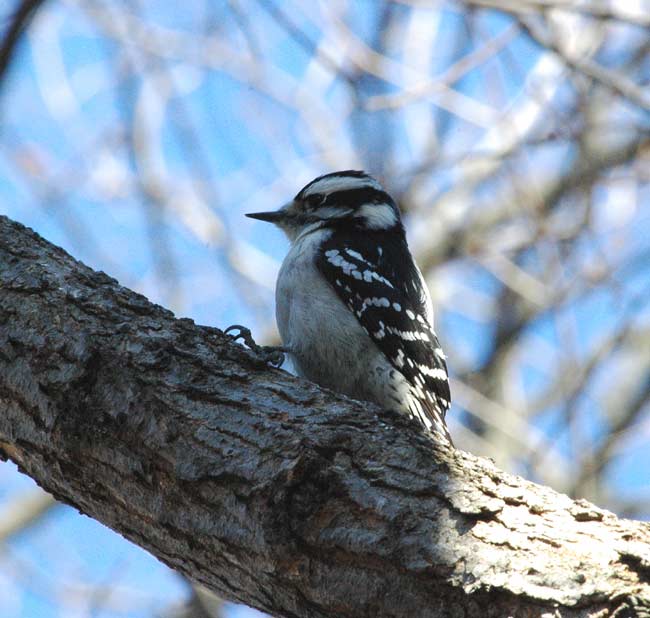 Glen seeks bird count volunteers
Glen Helen leaders seek volunteers for their annual Greene County Christmas Bird Count, to take place Saturday, Dec. 29, from 8 am to 2 p.m., beginning at the Trailside Museum with a quick orientation and planning meeting. Counters will return to the Trailside for a tally rally at the end of the day.
To join the count (you don't need to be an expert), RSVP to Nick Boutis at nboutis@glenhelen.org.