Slow and steady.
We are on our way back to home after visiting the cousins. The combination of new snow and old tires is making for slippery conditions.
We are doing ok on the uphill. Downhill the car is more inclined to drift…swaying its hips in a slow shimmy.
Jeremy has turned the car's hazard lights on. The blinking green lights are keeping time to the cadence of a trotting horse. "Jingle bells, jingle bells…" That song threats to jingle in my head "all the way" home.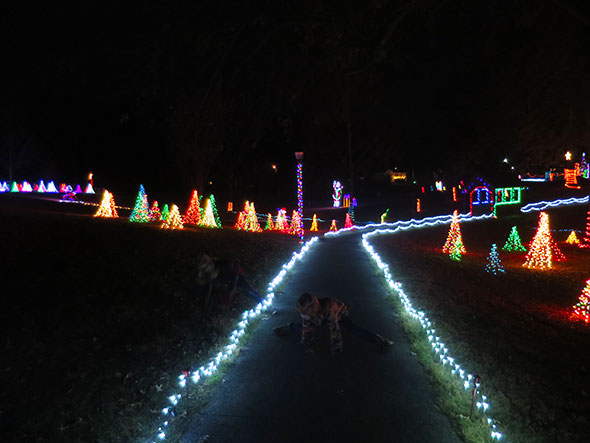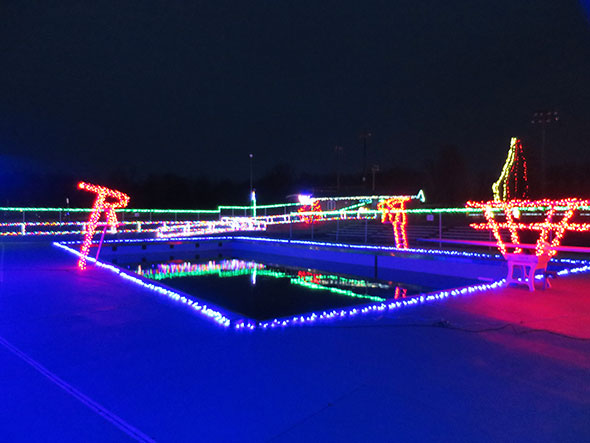 Our objectives for the evening have whittled down to making it home safely. Our intention had been to attend the candlelight service at the United Methodist Church Sunday evening. We had promised Pastor Rick Jones in good faith to participate. The plan was to perform two songs, a duet of O Holy Night and an instrumental of O Come Emmanuel.
Instead I am researching the history of our songs as I ride beside Jeremy. I am surprised to discover that O Holy Night was originally written in French. This fact explains the many English versions of the classic. It began as a poem commissioned by a church in Roquemaure, a small town in the South of France. The church organ was undergoing renovations in 1843 so the priest as a poet to pen a cantique de Noël. The poet Placide Cappeau was a local wine merchant whose effort so pleased the priest that he asked for it be set to music. The haunting notes were drawn by composer Adolphe Adam also known for his exquisite ballet Giselle. The song debuted at the church in 1947 in a performance by the opera singer Emily Laurey.
The original piece remains an essential carol in France and Quebec. The opening words "Minuit, Chretiens" calls people attend the solemn hour. The words hit dark notes taking images directly from the slave trade of the day but radiates with the promise of transcendent emancipation.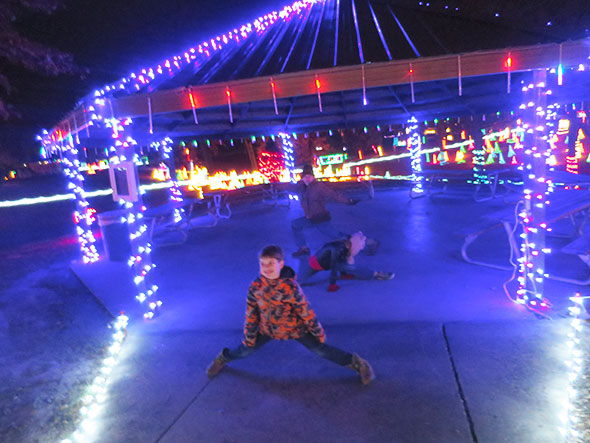 Jeremy's classical guitar lays on top of suitcases and cooking supplies in the back of the car. Our kids have lashed its handle to a back rest to keep it from shifting in the case of sudden impact. We talk about what to do if we leave the road. Stay in the car. Call 911. Stay calm.
We'll be ok I'm sure. The roads are lightly traveled. The plows are out in force. Travelers mercies will follow us this Christmas Eve as I pray that they follow you and yours…
9PM Christmas Eve…In the end our 350 mile drive from Illinios to Ohio took two hours longer than usual does. It was dicey but we kept our tires on the road and headed in the right direction. We are home.