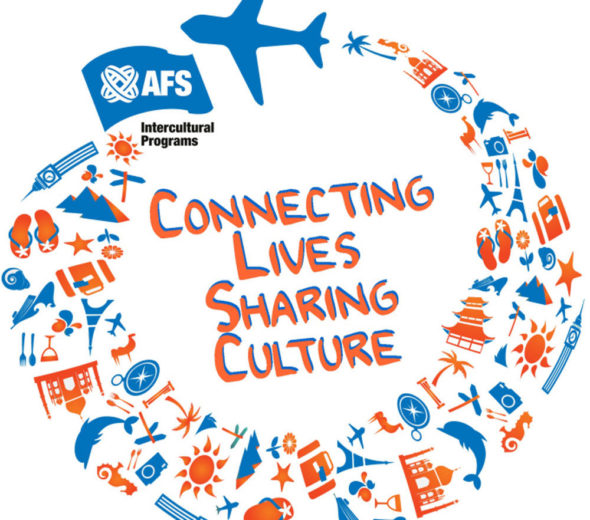 AFS seeks host families in Yellow Springs
The Dayton Area American Field Service Council, or AFS, is looking for families in Yellow Springs interested in sharing their homes and culture with a foreign exchange student during the 2018–19 school year.
The contemporary AFS program has its roots in World War I and the formation of a group of volunteer, battle-front ambulance drivers. With the end of the armed conflict, the group evolved into a broad effort to promote world peace through student exchanges. Today, the nonprofit organization operates in more than 40 countries around the globe.
The 15- to 18-year-old international students are screened, fully insured and have studied English for at least four years. Host families come in all configurations — single people, couples with children, couples without children, empty-nesters, and single-parent families.
If potential host families apply by Wednesday, July 18, students will arrive in August — in time for the start of the school year — and return to their homes after the school year ends. Interested hosts must apply by Aug. 31 for a September arrival. Families also may apply to be "welcome families," who host students on a temporary basis until a permanent host family is found.
Throughout students' stay, AFS volunteers from the Dayton area plan special events, social gatherings and orientations for the students and their host family members.
Fore more information, contact Marla Gamble, by phone at 937-233-6190, or email at mjgceramic@aol.com; or go online to http://www.afs.org.