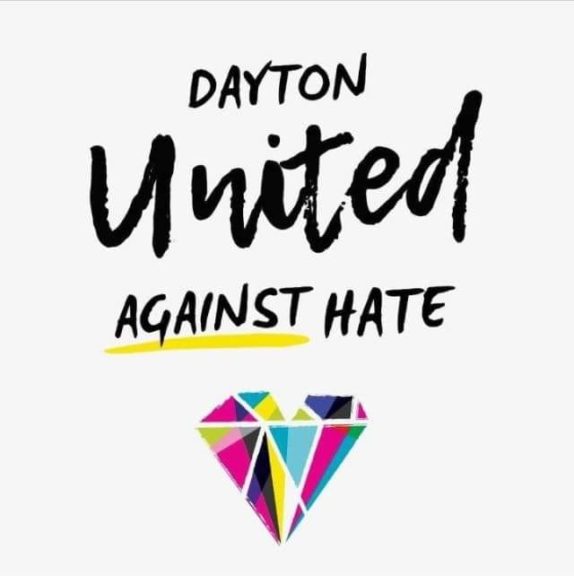 Choirs to come together in 'Concert for Peace and Unity'
The Yellow Springs-based World House Choir will join with the Jeremy Winston Chorale and the choir of Kettering Seventh-day Adventist Church in a "Concert for Peace and Unity" on Saturday, May 25, to counter the message of a rally earlier in the day in downtown Dayton by a KKK-affiliated group from Indiana.
The 60-minute concert will begin at 5 p.m. at the Kettering Adventist Church, 3939 Stonebridge Road, Kettering. Admission is free.
The purpose of the concert, according to organizers, is to "provide a space for the Dayton area to gather and celebrate the joys of our diverse community amidst a weekend potentially filled with tension surrounding race and inclusion."
The World House Choir, founded in 2012 and directed by Catherine Roma, of Yellow Springs, has the mission "to perform music that motivates and inspires our communities toward justice, diversity, and equality as we strive for peace and create our web of mutuality
The Jeremy Winston Chorale, also formed in 2012, was awarded the Gold Medal at the World Choir Games that same year in Cincinnati, and has since performed at the White House for President Barack Obama and on international tours to Germany, Prague and France.
Jeremy Winston, who in addition to leading his award-winning group is music director at the Kettering Adventist church, said in a press release that "this program is a statement to the community and the country that we stand for love and inclusion and against hate in all of its forms."
Members of the hate group coming into Dayton are scheduled to hold a rally from 1 to 3 p.m. at the city's Courthouse Square. They have been permitted to wear bandanas and carry side arms in compliance with Ohio's open-carry gun law.
Groups who oppose the group's white supremacist agenda are planning a variety of actions and alternative events during that time. Some are committed to nonviolence, some are not. Dayton city leaders are urging people to stay away from downtown and a potentially dangerous confrontation.
While some groups plan to gather in opposition by the rally site, others are holding events elsewhere in the city.
One event was in the works before the Klan-related rally was announced. Newly organized Black Lives Matter Dayton had planned to have a public "launch" on May 25 and introduce itself to the community "as a group that focuses on challenging laws and policies that keep Black people and communities oppressed and terrorized by police brutality, according to their Facebook event page. Gathering from 1 to 3 p.m. at RiverScape MetroPark on Monument Avenue, BLM Dayton intends to present youth and adult motivational speakers and performing arts "to foster an atmosphere of inspiration and healing that must take place in the Black community."
Also Saturday, the Dayton chapter of the NAACP, in cooperation with about 40 other organizations and church groups, is hosting "An Afternoon of Love, Unity, Peace and Inclusion," from noon to 3 p.m. at McIntosh Park, across the river from downtown at the corner of Edwin C. Moses Boulevard and West Riverview Avenue. The event is billed as a family-friendly, block-style celebration with speakers, music, food trucks and interactive activities. Admission is free. Bring your own chair.
In addition to Saturday's actions, the NAACP is hosting a "ceremonial cleansing" of Dayton's Courthouse Square the following day, May 26, beginning at 2 p.m. The Jeremy Winston Chorale and individual singers from the World House Choir are also expected to participate in that event as well.