COVID-19 Update — November 18, 2021
• After more than a month charting a gradual decline in new COVID-19 case numbers, Ohio saw a slight rise last week, according to the most recent data from the Ohio Department of Health, or ODH. Ohio's seven-day running average for new cases over the week of Sunday, Nov. 7, through Saturday, Nov. 13, rose from an average of 3,839 new daily cases on the 7th to 4,718 on the 13th.
Over the same week, the total number of new cases in the state increased by more than 25,000, pushing Ohio's total since the beginning of the pandemic past the 1.6 million mark.
• Ohio's new case numbers per 100,000 residents, which represent a two-week average, also rose, from a fall season low of 354.3, on Nov. 4, to 410.5, as of Nov. 11.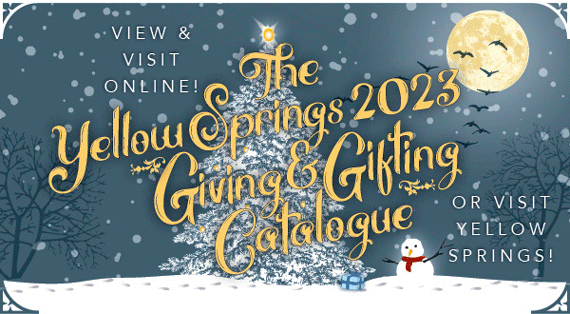 • Greene County's per 100,000 averages, however, continued to show a decline as of Nov. 11, with an average of 295.4 new cases over the prior two weeks. The average was 304.8 on Nov. 4. Greene County has dropped to 79th among Ohio's 88 counties for cases per 100,000 residents. Defiance County, in the northwest portion of the state, had the highest average, with 908.4.
Athens County, in southeast Ohio, had the lowest, at 176. All Ohio counties continue to carry a "high" incidence rate designation, which is set at an average of 100 or more cases per 100,000 over two weeks.
• While Greene County's two-week average number of cases per 100,000 residents went down, last week's total of new infections rose. For the week of Sunday, Nov. 7, through Saturday, Nov. 11, 340 new cases were reported, up from the previous week's total of 266. Not surprisingly, the county's daily seven-day moving average rose over the same week, from an average 38 new cases reported on Sunday to 48.57 this past Saturday.
• New COVID-related hospitalizations in the county rose slightly for the week of Nov. 7–13, with four new admissions, compared to two the week before and 11 the week before that. The reported number of deaths in the county for the same period was 10, compared to 12 the previous week and eight the week before that.
• The 45387 ZIP code reported a total of five new cases for the week of Nov. 7–13, compared to six the week before, with the seven-day average of new cases moving from 7.45 as of Sunday to 5.14 last Saturday.
• In Yellow Springs, the Community Children's Center reopened this week after closing temporarily following a report of a student having tested positive for the virus. Yellow Schools public schools has, for several weeks running, reported no new positive cases among students or staff. For the school week ending Friday, Nov. 12, two district students were in quarantine for possible exposure not related to the school setting.