McKinney volleyball wins conference
The seventh grade volleyball team capped an undefeated season by winning the Metro Buckeye Conference tournament last week.
"The Bulldogs played their best volleyball all season," said coach Chris Linkhart. "Every player on the team contributed in some way to the victories on Saturday."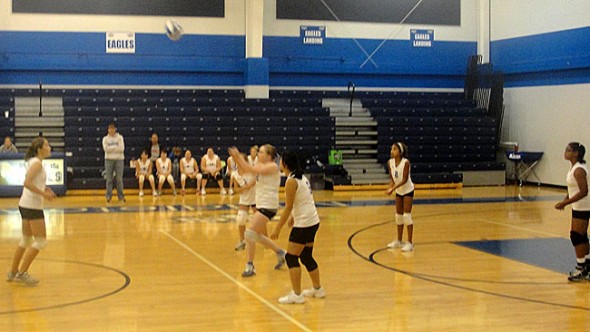 In tournament action, the Bulldogs (8–0) came in as the number one seed and didn't disappoint. The team knocked off Xenia Christian, 25–10, 25–7 and Troy Christian, 25–11, 25–20, to take the championship.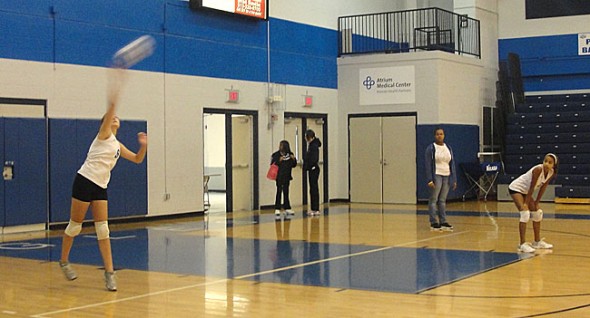 Gracie Wilke shined in tournament action with 16 points and nine aces over the two games while Elizabeth Smith had 11 points and six kills. Julian Roberts and Kasey Linkhart scored 10 points a piece in the tournament and strong play was recorded from Danielle Worsham (8 points), Olivia Chick (6 points) and Lorien Chavez (5 points).
"They are a very talented team and will help keep the future bright for the Yellow Springs Volleyball program," coach Linkhart said at the season's conclusion.