Soaking rains extend wet weather trend
Rain drenched the Yellow Springs area on Sunday and Monday, continuing a trend of wet weather over the last few months.
The rains of Dec. 4–6 led to localized flooding along the Little Miami River, according to the National Weather Service office in Wilmington. A total of 3.78 inches were measured in Spring Valley in Southwestern Greene County.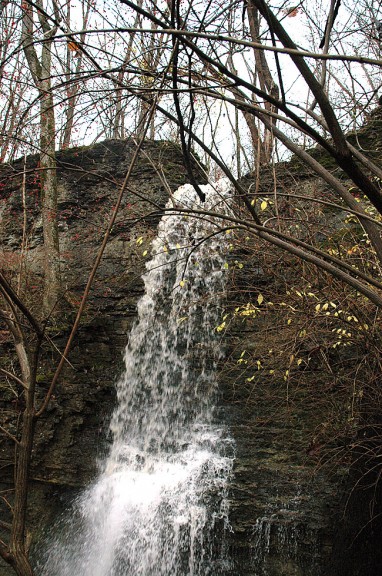 This autumn, from September to November, was the wettest on record for Dayton (at 19.65 inches) exceeding the previous record set in 1925 by more than four inches. It was the sixth-wettest November on record for Dayton and the 10th-warmest, as temperatures were, on average, 4.4 degrees higher than normal.
Since the beginning of 2011, Dayton has received 53.84 inches, about 15 inches more than normal. This time last year, just 32.33 inches had fallen. Already this is the third wettest year on record for Dayton. The record for most precipitation is 59.75 inches, set in 1990.
According to WHIO–TV, an arctic air mass will settle in for the rest of the week with temperatures hovering in the low to mid 30s as highs. Light flurries are possible but no rain is expected.