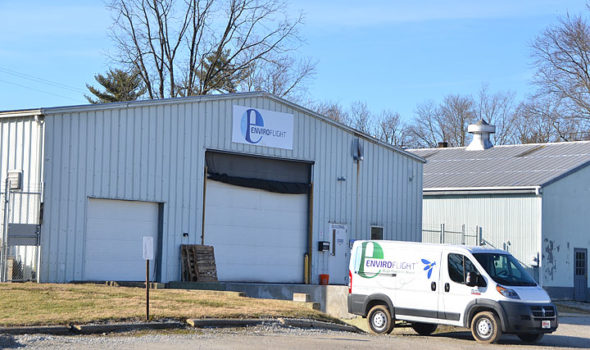 EnviroFlight to host tour
EnviroFlight will host a tour of its Yellow Springs' operation and meet and greet with employees on Tuesday, June 18, at the company's facility, 303 Walnut St., at the Millworks Business Park in Yellow Springs.
A tour will run from 3:30 to 4:30 p.m. (arrive early, space is limited), followed by a reception from 4:45 to 6 p.m. with light appetizers at Yellow Springs Brewery.
The event is sponsored by the Yellow Springs Community Development Corporation, a not-for-profit local economic development organization now being formed.
To RSVP, visit: https://efmeet.app.rsvpify.com/