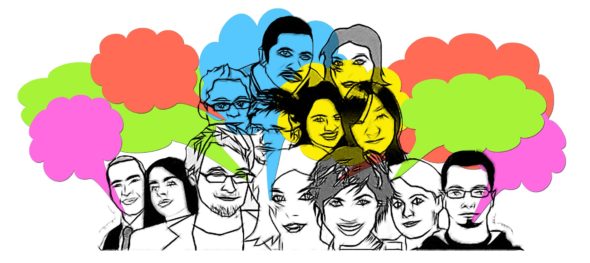 Final Community Pulse Discussion to be held
Community members are invited to join Yellow Springs Schools on Aug. 12 for the final planned Community Pulse Discussion on school facilities for the summer.
The discussion will be the final of three such talks held over the summer months. The session will begin at 10 a.m. on Saturday, Aug. 12, at McKinney Middle School/YSHS. Community members are invited to share their ideas and opinions and ask questions about school facilities.
"We are really appreciative of the time that community members have given to this process and their passion for Yellow Springs schools," said Superintendent Mario Basora. "This is an important decision for the future of Yellow Springs, and the Board of Education is committed to thorough and open engagement with the community as part of the decision-making process. We look forward to chatting with residents again on Aug. 12 and continuing to share information and possibilities with all community members."
Additional public forums will be held this fall to continue the engagement on school facilities options. Dates and times will be announced in the YS News.