Tecumseh Land Trust to auction coveted surprises
Villagers can learn to ice fish, they can take a week vacation on the South Carolina coast, or they can even start composting with a new worm farm. All they have to do is make a bid at the Tecumseh Land Trust's seventh annual auction, to be held this Friday, Sept. 30, 6–10 p.m. at the Hollenbeck Bayley Creative Arts and Conference Center on Limestone Street adjacent to the Kuss Auditorium in downtown Springfield.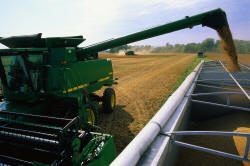 Experience what it's like to ride in a combine with Yellow Springs farmer Jim Clem.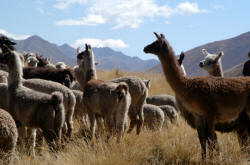 Prepare for winter with some warm socks hand knit from the alpaca wool from North River Alpacas.
Start a compost system with a 
new three-tray worm farm.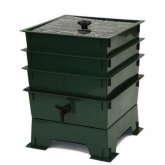 Or sign up for season tickets to the see the Dayton Opera put on La Bohème, Romeo and Juliet, The Tragedy of Carmen, and a solo performance by Marcello Giordani.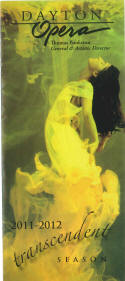 The event will offer dozens more items and opportunities for sale, along with heavy hors d'oeuvres. To buy presale tickets for $35, send a check to the TLT office or purchase via Paypal at the Tecumseh Land Trust Web site, tecumsehlandtrust.org/auction.htm.