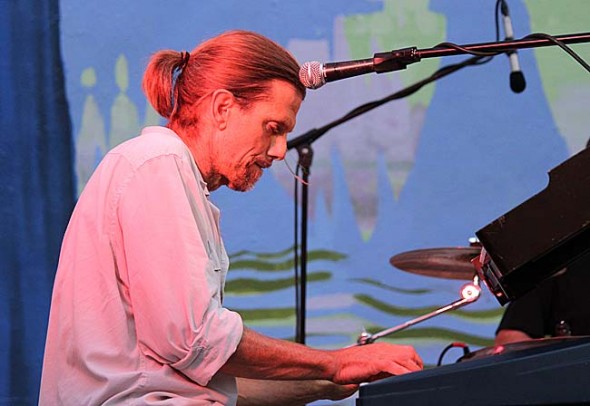 Schumacher benefit on Sunday
Local musicians David Schumacher, Mark DeLozier and Jeanne Ulrich will perform acoustic music this Sunday, July 6, at a benefit to raise money to help pay medical bills for musician Carl Schumacher. The event will take place at the Senior Center Great Room at 2 p.m. The three musicians will perform some of the same songs that they frequently play at the Emporium on Sunday afternoons.
Carl Schumacher, the brother of David and son of longtime local music teacher Mary Schumacher, has played a variety of instruments in a variety of styles in various local bands for many years, including blues with Dr. Skillet, country with the New Schu Band, oldies with Devil's Backbone and jazz with his former wife, Tucki Bailey. A longtime contractor in the village, he has been unable to work steadily due to a pre-leukemia condition.
The public is invited and donations will be accepted.