Kids learn old school hip hop moves
YS Hip Hop students performed the six-step, baby freeze and other moves at a recent reciptal at the Bryan Community Center dance room.
Taught by Jair Crooms of Redemption Dance Company in Dayton, classes for the next six-week session start April 6. Classes are Mondays from 5–5:30 p.m. for the younger group (5–7 years old) and 5:30–6 p.m. for the older group (8 and up).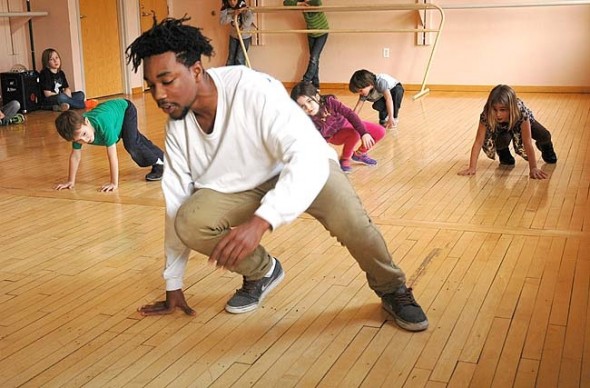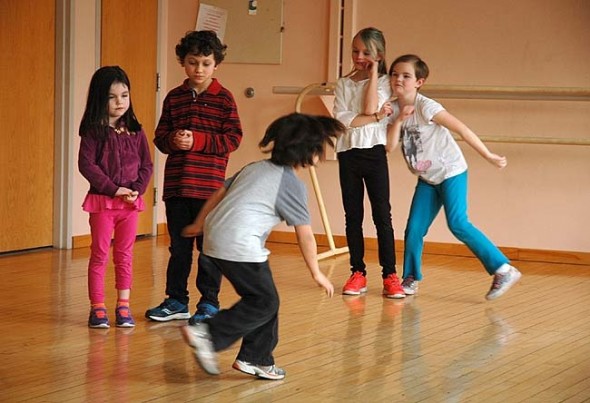 For more information, visit YS Hip Hop on Facebook.