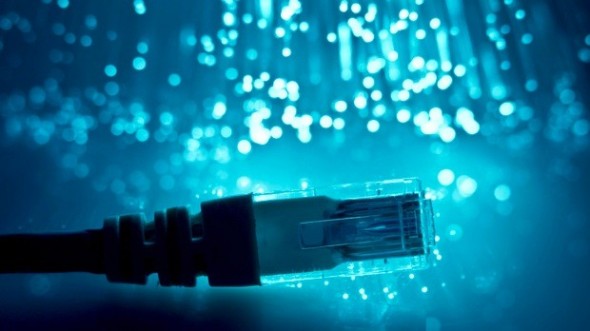 Yellow Springs holds fiber network forum Saturday
Like electricity and water, high-speed Internet has become a utility that Village leaders are considering constructing and managing through a fiber optic network for Yellow Springs. Participants are invited to discuss the initiative at a forum entitled, "Building a Municipal Fiber Network in Yellow Springs," to be held this Saturday, April 25, at the MVECA Data Center, 330 E. Enon Road.
 The forum features speakers and presentations from 9 a.m. to noon, followed by a roundtable lunch from noon to 1 p.m. The purpose is to educate and inform local residents about network possibilities in the village and to start a communitywide conversation about a desirable course of action for Yellow Springs. Admission is free.
The Fiber Forum follows nearly a year of discussion and leadership by a citizens group led by Springs-Net and MVECA, as well as Village Council members, who have joined the nationwide Next Century Cities affiliation to learn more about technology infrastructure needed for today's businesses and organizations. A representative of Next Century will be one of the speakers at the forum.
Organizers say that Internet speed and reliability are enhanced with local fiber optic networks. And with that comes the ability to attract and develop new businesses; communitywide equity in terms of online access; a backbone for Wi-Fi access downtown; and new revenue streams that will stay in the village, among other benefits.
More information and videos can be found on the Springs-Net website: http://www.yellow-springs.net .