This Sunday, I'm posting from Columbus OH where I'm participating in Startup Weekend Columbus, a 54-hour cooperation that pitches new businesses organized around a common theme. T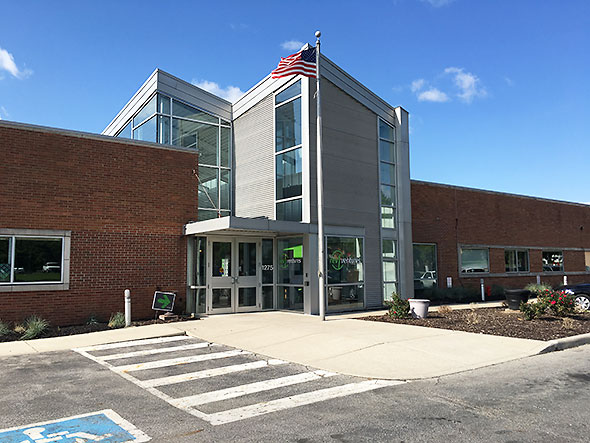 his weekend's theme is Smart Cities inspired by Columbus OH recent selection as a finalist for a smart city challenge sponsored by the Department of Transportation.
The effort that I have joined is DIY Smart City and not just because they picked the sweetest spot to work at the host Rev 1 Ventures. Though…I'll admit the sunlit spot was a definite draw.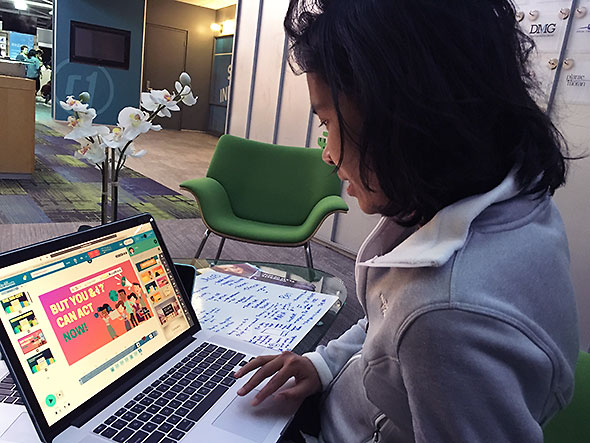 Our proof of concept focuses around air quality…a timely issue that the World Health Organization reported on Thursday 12 May 2016. We pitch our startup tonight at 5pm. The 5pm event is open to the public so if you're in Columbus or just need a reason to go eat at Till come and see our pitch.