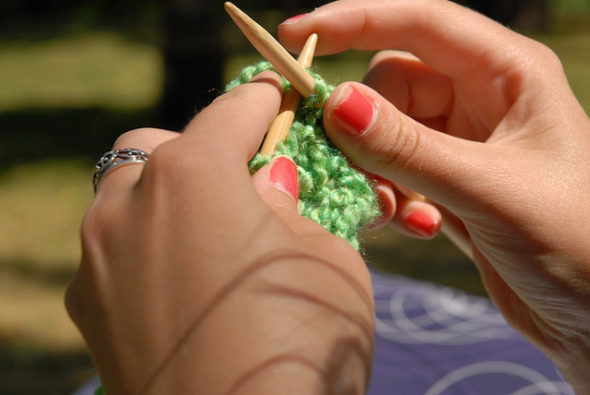 'Piecework for Peace' to gather
Are you a knitter, crocheter or other handiwork crafter? Come craft in community!
All handiworkers are invited to gather from 10 a.m. to noon Thursdays, beginning March 16, at the Emporium to create blankets, hats and other piecework to go to the homeless, refugees and others in need.
"Piecework for Peace" is a new group hosted by the Peace & Social Justice Committee of YS Friends Meeting. The effort builds on the momentum of local "pussyhat" circles, and seeks to foster relationships among those who knit or crochet for pleasure and purpose. If interested, simply show up!
For more information, call Carol Simmons at 937-232-4250.