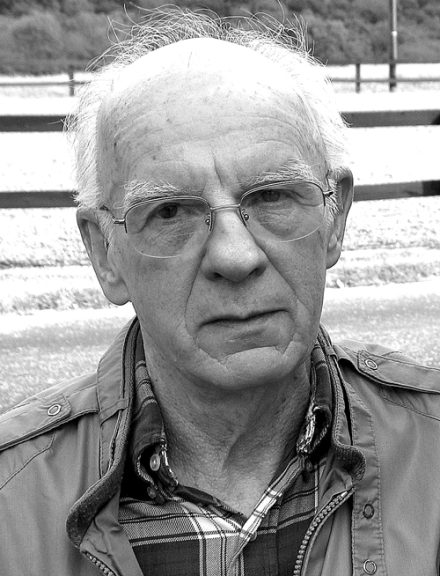 Roy K. Smith, age 88, of Yellow Springs, passed away Friday, July 28, 2023. A resident of Yellow Springs since 1995, he was born in Morgan County, Ohio, in 1935, the son of the late Marion Dana and Mary Hazel (Johnson) Smith.
Roy graduated high school in 1952 and then went to The Ohio State University, where he graduated with a B.S. in biochemistry in 1956. In 1958, Roy joined the U.S. Air Force, where he served as a biomedical laboratory officer for the next 21 years. During this time, he married, had a son and daughter, and graduated in 1969 from Trinity University with an M.S. in chemistry.
After retiring from the Air Force in 1979, and a brief stint at the University of Kentucky, Roy went to work at the Montgomery County Coroner's Office, where he served as the chief forensic toxicologist from 1981 until his retirement in 2000, with an encore through 2004.
Roy was an avid scientist and enjoyed woodworking and genealogy. He had a pure soul, as attested by the humans that knew him and every canine that he met. He will be greatly missed. He was preceded in death by his parents; brothers, William and Myron; and sisters Shirley and Jeanie. He is survived by his wife of 60 years, Dagmar; son, Ronald; daughter, Jacqueline; sister Joyce; half-sisters, Dianne, Sandra and Gayle; and grandson, Nicholas, as well as extended family and close friends.
No public services are to be held at this time. Arrangements are in care of Belton-Stroup Funeral Home, Fairborn, Ohio. Condolences can be made to the family at http://www.beltonstroup.com.