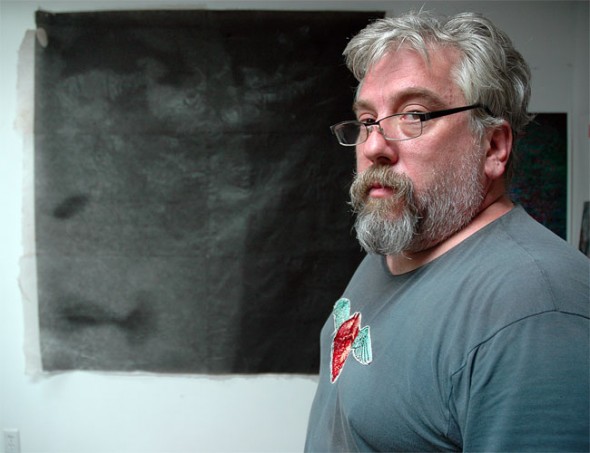 Local artists get state grants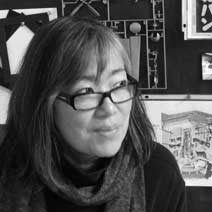 The Ohio Arts Council recognized five local artists this month with its biennial Individual Excellence Awards and grants program for visual and media artists. Migiwa Orimo and Michael Casselli were recognized in the interdisciplinary category, while Justin Teilhet won for craft, and Julia Reichert and Steve Bognar of Community Media Productions, Inc. won as an organization.
The OAC grants are meant to "recognize creativity and imagination that exemplifies the highest level of achievement in a particular discipline and advances the art form," according to the OAC's website. Orimo submitted mutli-media work on the concept of memory, including a record of the 2011 Fukushima disaster. Casselli included a piece entitled "Slackwire" using the mystery and danger of electricity as a commentary on desire. Teilhet was recognized for his unique porcelain forms. The grant to Community Media was used specifically to fund the online interactive feature of ReInvention Stories, a recounting of the creative ways in which the citizens of Dayton are rising out of the recession.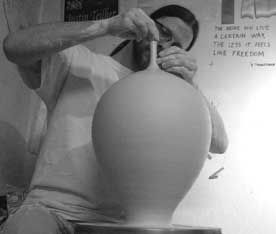 Read the story about the artists by Anisa Kline in next week's Yellow Springs News.