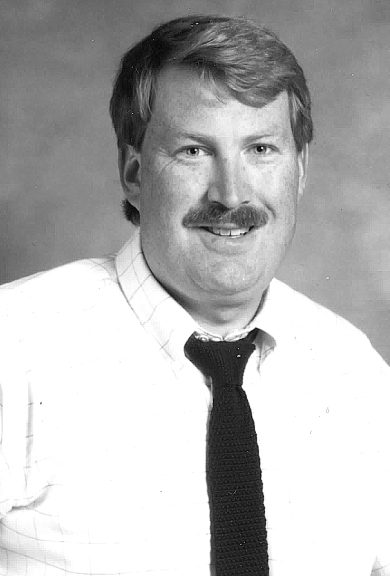 Jeff Hubschman lost his battle with pancreatic cancer on May 4 — three days shy of his 64th birthday.
The family moved to town in time for Jeff to enter first grade at Mills Lawn. His years growing up here were full and happy. He was an active junior naturalist, a member of the Quakertarian youth group, a Life Scout with over 30 badges and a faithful carrier of the Yellow Springs News.
Jeff loved sports. At Yellow Springs High School, he was a member of the football and track teams, announced girls basketball games and was recognized as the most loyal fan of the volleyball team. He also taped a science textbook for the use of students with reading problems — the first step in his future career in education. Mr. Anthony awarded him the Principal's Medal for his good citizenship and contributions to the school community.
Many of his summers were spent on Lake Erie, where his dad conducted research. There, he learned to swim, water ski and sail. He purchased his first boat, a little dinghy, with his paper route money. Other boats followed, the last a sailboat with which he planned to teach his grandchildren to sail.
He began his long teaching career after graduating from Ohio Wesleyan University. After retiring from Hilliard Davidson High School, his plan to explore a new career was derailed when he was asked to fill a vacant position at Northmor. After five years there, he retired again to spend more time with his family. During his career he also coached sports teams, including football and girls basketball. He made quite an impact in the classroom, receiving numerous awards and accolades. Many of his former students and their parents attended his funeral, sharing the positive impact he made on their lives.
He will be remembered as a big man with a big heart — always there with a helping hand or a shoulder to cry on. And then there are his signature Reuben sandwiches, Hawaii shirts, "teacher" voice, smile, enthusiasm and love of seafood and key lime pie.
Jeff and his wife were superior parents to six children, five of whom were adopted, including two sets of siblings. Survivors include his wife of 38 years, Peggy (Ruhl); children Raymond (Mandi), Kate (Taylor) Graffeo, Anna Burkey, Sarah (Grant) Higgins and Jenny (Kerry) Naylor; grandchildren, Alex, Sophie, Piper, Isaiah, Drew, Judd and Elizabeth; his mother, Doris; sister, Jane (Bud) Bailey; brother, Don (Nancy); and a host of nieces and nephews. Jeff was preceded in death by his father, Jerry; adult son Steven; and infant son Andrew.
A life well spent, but far too short.