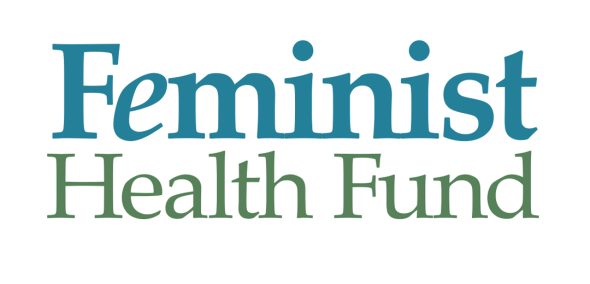 Free event to promote women's health
The locally based Feminist Health Fund will host Women's Health & Wellness Day on Saturday, Sept. 30, 1–4 p.m., at the Wellness Center, 240 E. South College St., on the Antioch College campus.
The free event will feature a range of health information and free health screenings and consultations provided by Premier Community Health, Kettering Health Network and other providers. Practitioners and vendors of alternative health and wellness services also will be on hand to share their offerings and resources.
Attendees may have their blood glucose level checked, try out meditation and yoga, get screened for breast cancer or heart disease, play Women's Health Plinko, shoot baskets, get a chair massage, learn self-defense techniques, discover financial resources to help with medical costs, mingle with therapy pets and learn about mental health treatment options, among other offerings.

Food trucks, including Ma Dukes Street Food and Yummy Gyro, will be on-site starting at noon for lunch and snacks, and members of the Yellow Springs High School student club YS Fems will provide childcare 1–4 p.m.
The Feminist Health Fund has been helping women in Greene County cover health-related expenses during times of financial hardship since 1983.
Major support for the Women's Health and Wellness Day event is provided by the Wellness Center of Antioch College. Participants and supporting partners from around the Miami Valley, include Artifacts Ink, Carmen Milano Yoga, House of Aum, Fairborn Community Library, Inclusion Fairborn, Kettering Health Network, Layh and Associates, LovePot, Miami Valley Pet Therapy Association, Mystic Moon Massage, Premier Community Health, Total Taekwondo and Fitness, Violence Free Futures, The Well, YS Fems, WYSO Radio and the Yellow Springs Senior Center.
While all are welcome to attend Saturday's event, the focus of the day will be on women's health and wellness. Pets are not allowed. For more information, go online to http://www.feministhealthfund.org.