HEAP winter crisis assistance begins
With frigid weather approaching, qualifying Yellow Springers can again seek assistance during another winter season through Ohio's Home Energy Assistance Program, or HEAP. The program assists qualified low-income and elderly Ohioans with winter heating costs now through March 31, 2012.
HEAP provides assistance once per heating season to eligible households that have been disconnected, are being threatened with disconnection, or have less than a 10-day supply of bulk fuel. Approximately 458,000 households were served through HEAP in 2010-11.
Qualifying for HEAP is dependent upon the size of the household and the total gross household income for either the past three or twelve months, which must be at or below 200 percent of the federal poverty guidelines listed below: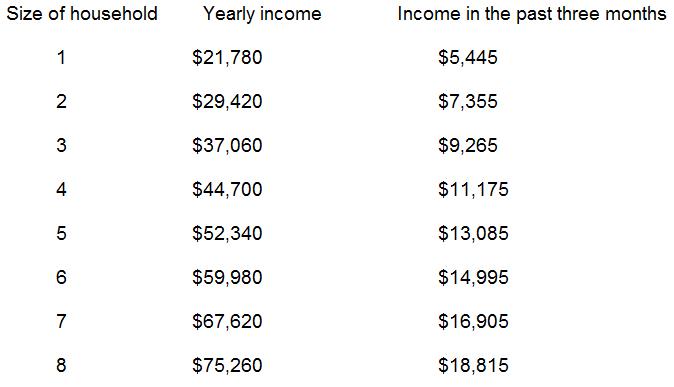 For households with more than eight members, add $7,640 to the yearly income or $1,910 to the quarterly income for each additional member.
To apply for HEAP assistance, households must interview, in person, at their local provider agency. Qualified Ohioans may call the Department's toll-free hotline at 800-282-0880, Monday through Friday for a referral to one of Ohio's 56 local service providers. Hearing impaired customers may dial 800-686-1557 for assistance.
For more information about HEAP, visit energyhelp.ohio.gov.