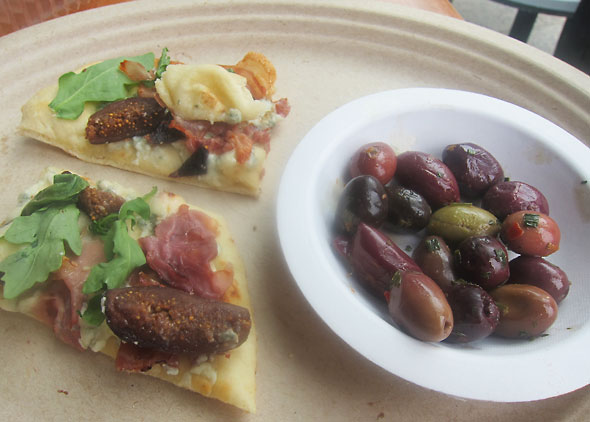 BLOG-Travelling, Well Met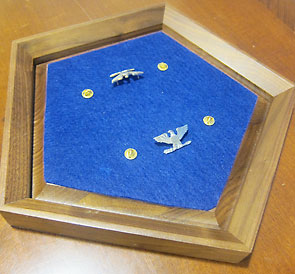 There are people in life for whom you drop everything. They hit a high in life—or a snag—and nothing is more important than being there. Our good friend Leigh is like a sister to me and a doting aunt to my children. So, when she hit the venerable high of pinning on the grade of Colonel, the family travelled to the nation's capitol to witness her promotion. After honors were conferred, Leigh reflected on her career and the challenges ahead. She called out her thanks to the impressive array of assembled mentors, expressed great love for her family, and then at the end spoke my name. In summing up, she recalled a dear memory of a Paris trip we shared and considered how much one learns in travel. Here, she noted we go to a florist, select a few stems, and arrange them in a vase at home. However, in Paris we found a florist who had the most beautiful bouquets prearranged in "vases" of velum and water ready for display. She marveled how even the simple act of buying flowers can be a revelation, an eye opening experience in both its elegance and innovation.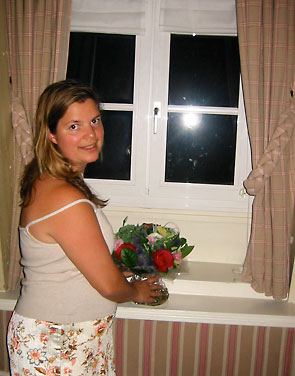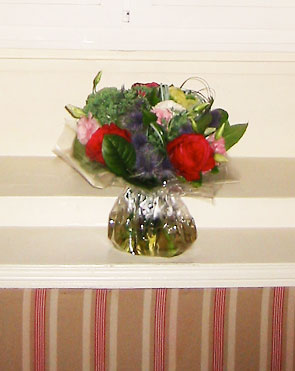 In recent years, both Leigh and I have undertaken a major change to our diets eliminating processed food in favor of raw. Leigh embraced this change with enthusiasm, and I often benefit whenever we reconnect. This week was no exception. Leigh told us all, "You came. The least I can do is feed you." In providing for her guests, she hired a caterer of fine reputation and compromised not a thing in either satisfying quality or her own convictions. Kit Wood of Green Plate Catering specializes local, seasonal, sustainable, and organic goods, and her finger food menu included fruit skewers, polenta cake, lime-coconut tofu bites, soup shooters and three kinds of quesadillas. My 22-month son's favorite was the black bean and avocado quesadilla, happily snacking on a spicy triangle. My daughter enjoyed the tofu bites and was particular inspired by the fruit skewers reloading her spear with loose blueberries. I was happy to find healthy foods, some simple enough for the children to make at home.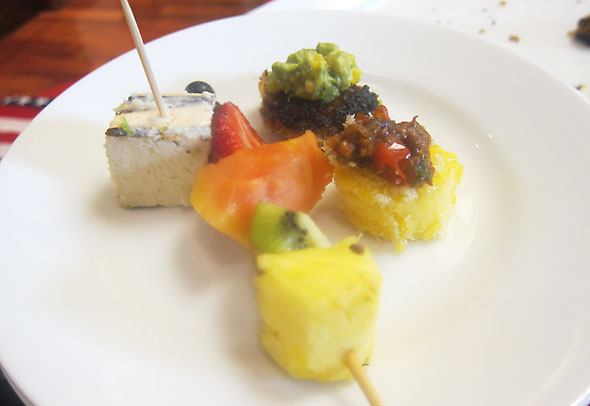 I had similar experiences in two restaurants we hit in our travels: Guardado's of Bethesda, Maryland and the Pavilion Cafe of the National Gallery Museum in Washington, DC. The dishes at the tapas bar Guardado's handily captured my children's attention: prosciutto roses; mango salad with cheese, almonds and apple; and a stuffed plantain dish. At the Pavilion Cafe, we noshed olives and marvelous pizza covered with gorgonzola cheese, figs, ham, and greens. These dishes pleased and excited, and I imagined frying plantain and loading the fruit with cubed chicken and melting cheese in my skillet at home.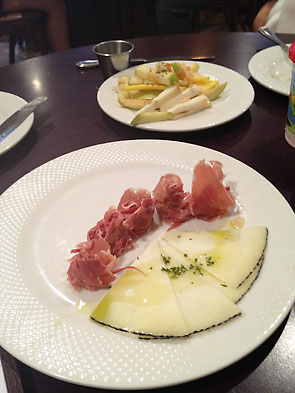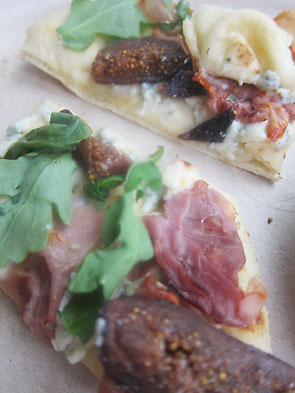 In travel, we learn the simple and astonishing but also admire the mastery of greats. As much as I learned, I admit to two dishes that I adored but humbly cannot hope to emulate: the Green Plate's Chesapeake corn cakes and Guardado's flan. The wizardry of both dishes is testament to the skill of their respective chefs, their enjoyment enhanced by the mystery of their composition. And, of my admiration of my friend Leigh, I cannot say enough… but we hope to know so much more of this remarkable person's company.