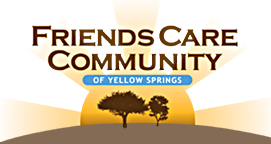 Feast of Friends progressive dinner which will be held at 6:00 p.m. on Saturday, March 8. This annual fundraiser gives needed support to the Friends Care Center.
The evening will begin with appetizers, music, and wine at the Friends Care Center. You will be introduced to your dinner companions and given direction to your host's home where you enjoy the specialty of the house. Following dinner everyone will return to Friends Care Community for gourmet desserts, coffee, and good company.
Call Carol Gasho at 767-2168 to make a reservation by Monday, March 3. Cost is $75.00 per person.