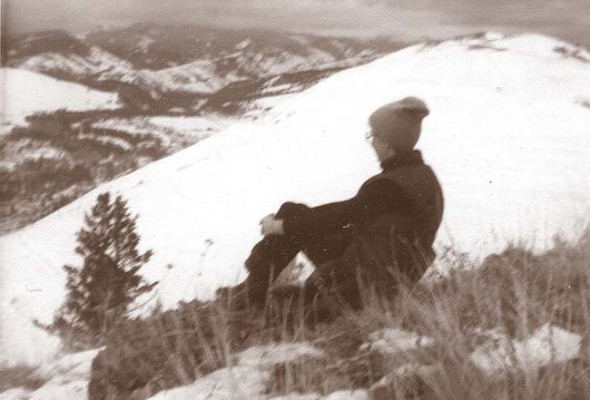 Mary Ellen (McDonald) Baker (also known as "Brownie" or "Ben," or simply "ME") died Oct. 7th. Born Aug. 24, 1924, she was a very evolved member of her generation, thinking quite freely and expressing her love and sense of beauty and humor throughout her life, and definitely through her art.
She had five children, whom she taught (along with any other lucky person) to appreciate beauty and nature.
She seemed to manage her life with aplomb and serenity and freely and joyfully expressed her love early and often!
(Lucky to be) her daughter, Nancy Peters, lives in Yellow Springs, with (lucky to be) her son-in-law, Charlie Peters.