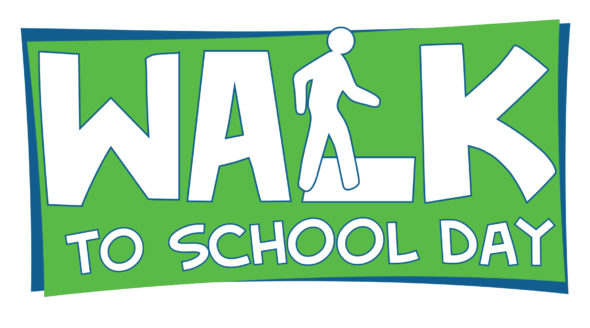 Mills Lawn puts on its walking shoes
Mills Lawn Elementary School will be one of more than 4,000 schools across the nation to celebration Walk to School Day on Wednesday, Oct. 5. The event celebrates walking to school as a way to promote safer, more accessible travel routes for students who walk, as well as healthy habits and low emissions.
Walk to School Day began in Chicago in 1997, and since then has expanded into an international event, in which participating countries choose a day in the month of October to participate, or celebrate for the whole month. Since Walk to School Day's inception, the need for more accessible routes for walking and biking to school has become more visible in the public eye, with Safe Routes to School funds being established in some states.
Yellow Springs Schools will have a late start day on Oct. 5, and parents and students are encouraged to participate by beginning their walk around 9 a.m. Walkers will convene at the school between 9:15 and 9:30 a.m. at the corner of Walnut and Elm streets to celebrate with healthy snacks, fun activities and a raffle. For those who would like to walk together, some groups will meet up around town at designated locations at 9 a.m. to get the event going; for more information on these meet-up groups, contact Chris Bongorno at cbongorno@gmail.com.