For Veterans Day Weekend, the family joined me in Seattle for a 48 hour crash course in the city.
I came to Seattle on Wednesday to learn about the convergence of health care and computer science. That convergence holds a naturalness for me given the paths my parents took in life. My father was a tech geek and my mom was a medical specialist.
Dad worked at Bell Labs for a few years then at IBM at their original headquarters near Binghamton New York. He developing the integrated circuits and the operating systems that keep personal computers humming. When time came to narrow down career paths, I decided to follow my father into his field of electrical engineering. As much as I delighted in the tech boon that rose in the wake of the space race and the brilliant dawn of the personal computer, my mom's work as a nurse practitioner resonated with me also. She worked at Robert Packer Hospital…a maze of halls, escalators, elevators, and clinics. I strode the halls of the hospitals complex so often in our family's coming and goings that it was like a second home to me…if that second home just happened to be a castle. When my mother and I began our graduate studies at the same time, we found interesting synergies and Mom encouraged me to fold her favorite psychological model from her thesis into my dissertation.
Mom's instincts were good. She earned a major shout out in the acknowledgement of the document that won me my doctorate.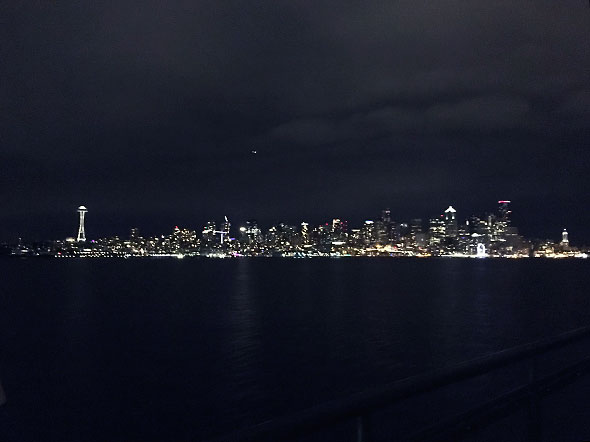 This week my instincts were good too…when I sat down next to a PhD candidate from the Washington State University School of Nursing.