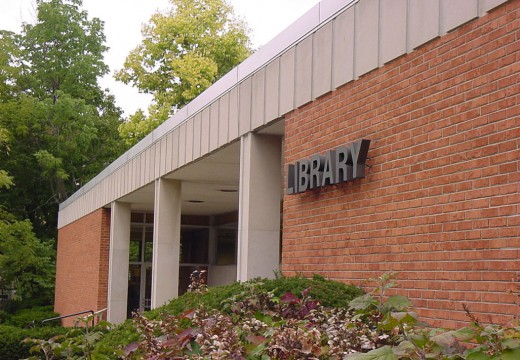 YS library services limited through Aug. 10
The good news: Yellow Springs Community Library is getting new carpeting.
The bad news: Most of the building and collections will be inaccessible during the installation Monday, Aug. 6, through Friday, Aug. 10.
However, reserved and requested items will be available for pickup and some computers will be available for use during regular library hours.
The local library, part of the Greene County library system, is open 10 to 8 p.m. Mondays through Thursdays, 10 a.m. to 6 p.m. Fridays and 10 a.m. to 5 p.m. Saturdays. It is closed Sundays June through August.
For more information about services during the new carpet installation, call 937-353-4003.