COVID Update | June 9, 2022
New COVID-19 case numbers continued downward in Ohio, but rose slightly in Greene County last week, according to the latest data released by the Ohio Department of Health on Thursday, June 2. The number of new cases in the state, tallied for May 27–June 2 was 17,530, compared to 19,546 for the week of May 20–26.
• Ohio's number of new hospitalizations also dropped, moving from 506 for May 20–26, to 482 for May 27–June 2. As of June 2, total COVID-19 hospitalizations across the state were 753.
• The number of COVID-related deaths across the state for the week of May 27–June 2 was 29, compared to 38 for May 20–26. As of June 2, the total number of deaths in the state since the beginning of the pandemic was 38,657.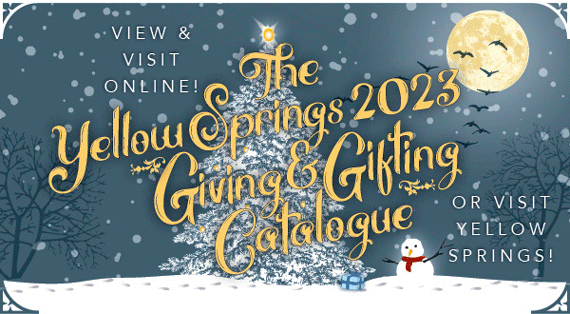 • Looking at the number of new cases per 100,000 residents over a two-week period, the state's average of the counties' latest totals also decreased, with 275.3 per 100,000 residents on June 2, compared to 291.1 the week before.
• Greene County, with a population of 168,937, reported a slight increase in its per 100,000 total, with 224.9 as of June 2, compared to 219 as of May 26. Greene County's latest numbers put it 47th among Ohio's 88 counties. Gallia County, in southeastern Ohio, was at the top with 575.3; and Mercer County, in the western part of the state, was at the bottom, with 65.6 per 100,000 over the two-week reporting period.
• For the week of May 27–June 2, Greene County reported 233 new COVID-19 cases, compared to 224 the week before. The 45387 ZIP code accounted for 10 of the most recent week's new cases.
• New coronavirus-related hospital admissions in Greene County were numbered at 10, compared to nine the week before, and no COVID-19 death was reported in the county for the third week in a row. Since the start of the pandemic, Greene County has reported 513 COVID-19 deaths.
• By the CDC's current measure, Greene County's community level remains "low."
• Free rapid antigen tests continue to be available through the U.S. Post Office. Every household is eligible to order three sets of four at-home tests online, at http://www.covidtests.gov, or by calling toll-free at 800-232-0233.