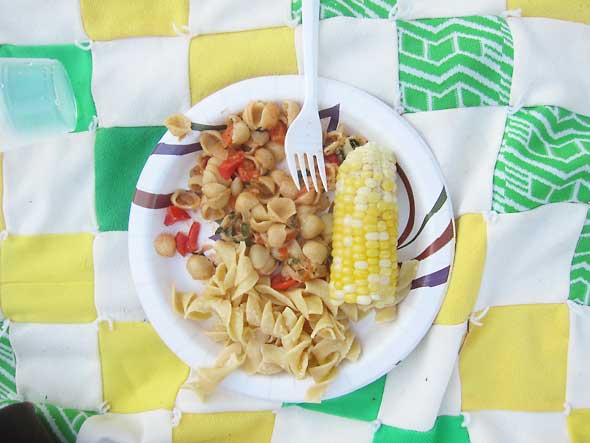 BLOG-A Yellow Springs Potluck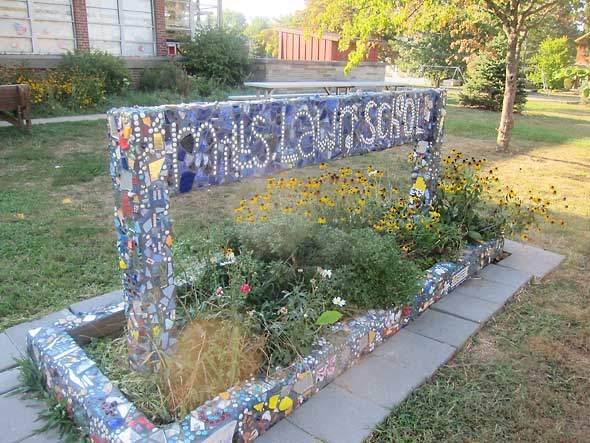 On Wednesday evening, the Mills Lawn Parent Teacher Organization hosted a potluck picnic on the west lawn of the elementary school. The potluck started at 6pm, and I have lived long enough in town to know this: Arrive promptly. There is Yellow Springs Time and Yellow Springs Potluck Time, and one should never the confuse the two. Yellow Springs Time is, I am told, that flexible start time that runs slower than real time though—in truth—a bit faster than what my family calls Amy Time. Yellow Springs Potluck Time, however, starts promptly and does not dawdle. We arrived at 6:05pm to find an extensive spread of food and a line of Yellow Springs natives stretching twice as long as the tables.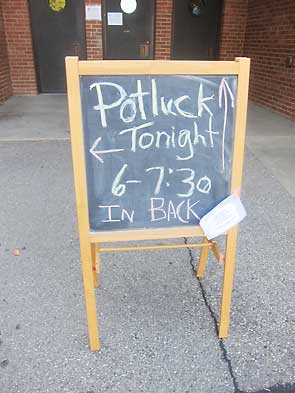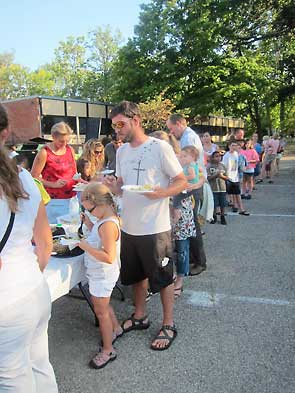 You really couldn't ask for a better day. Clear sky, perfect temperature, we turned the corner from Walnut and Elm to a burst of activity—dozens of kids running through the playground, several families spreading picnic blankets on the lawn, and a rock band warming up. We were soon in the groove jamming to 1980s punk tunes, chatting with friends and neighbors, and munching pasta and sweet corn. The dishes of the potluck offered many variations of the season's freshest produce, potato dishes and corn in particular. There were lots of kid favorites—mac and cheese, pigs in a blanket, and watermelon—plus vegan dishes and pasta galore. My favorite was an Asian inspired kale salad, the kale sauteed to a dark green, dressed with sesame oil and honey, and dusted with sesame seeds.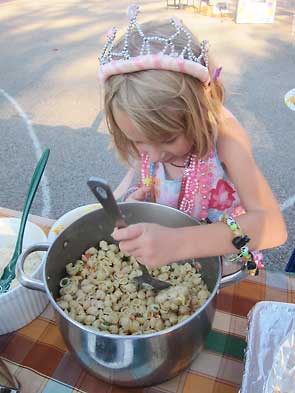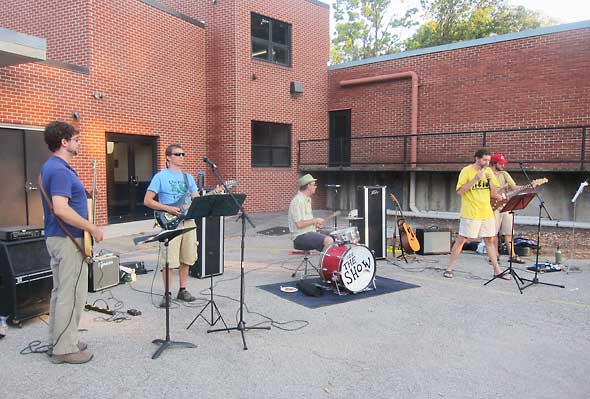 A potluck is a telling showcase to the diversity of a community. At Wednesday's gathering, Asian, German, Persian, Mexican, Italian, and homegrown American fare spoke to a myriad of influences. The happy co-mingling was paralleled by the easily mixing crowd, the dressed plates ornamenting a rainbow of picnic blankets, and even the eclectic taste of the band's playlist. It all worked beautifully giving testimony to the blessing of each family's experiences. None was no more valuable than any other—each rich, fun, and clever in its own right—and, taken together, the splendid fare proved stunning to our new family just entering into the elementary school fold.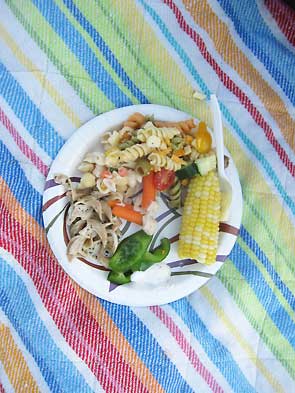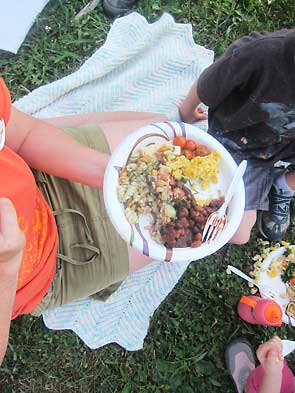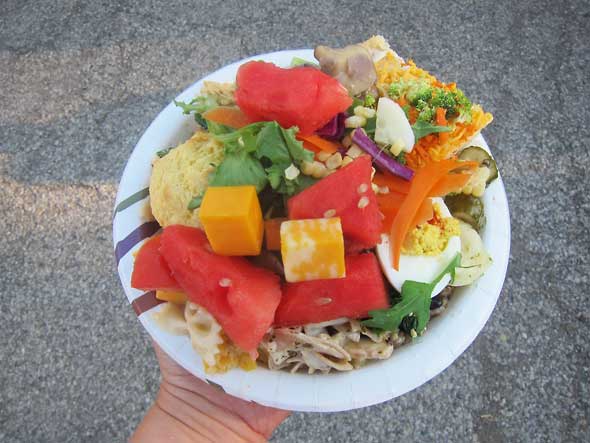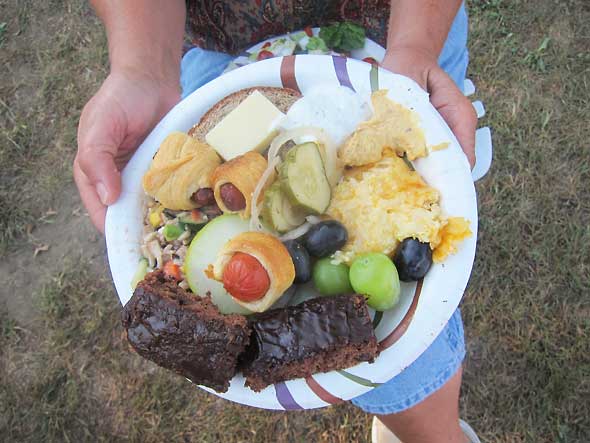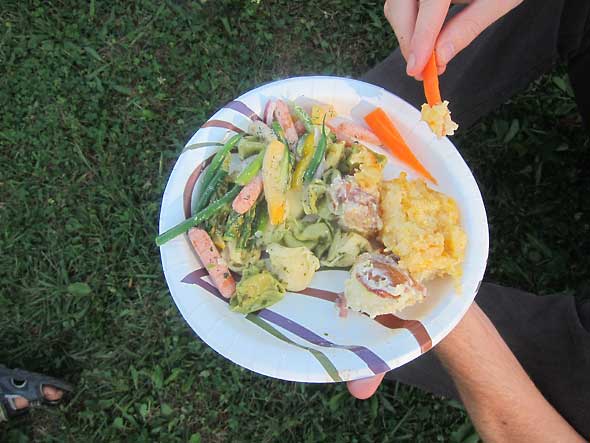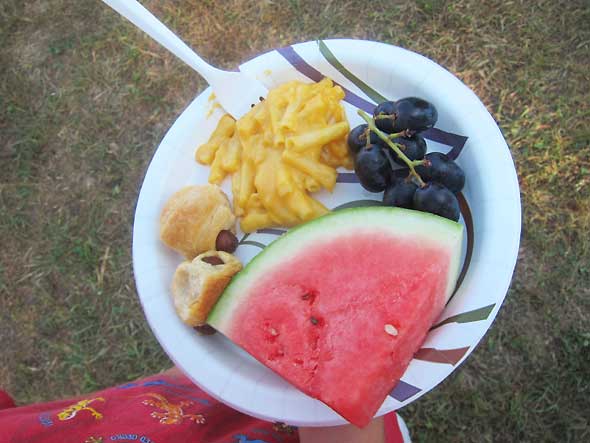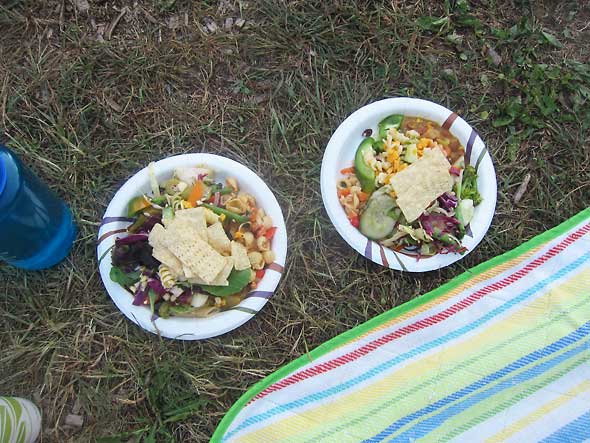 Our hosts—Nan Meekan, PTO President, and Matt Housh, Mills Lawn Principal, and their families—put together a super fun party. They made everyone feel welcome and even hip, both the young and the old. Through our children, we've made so many good friends in town. Here, we deepened ties: breaking bread, splitting birthday cake, and mixing vast quantities of lemonade. Impressed as we were with the well attended event, we signed up to support other PTA activities such as assisting classroom teachers and volunteering for the fall street fair.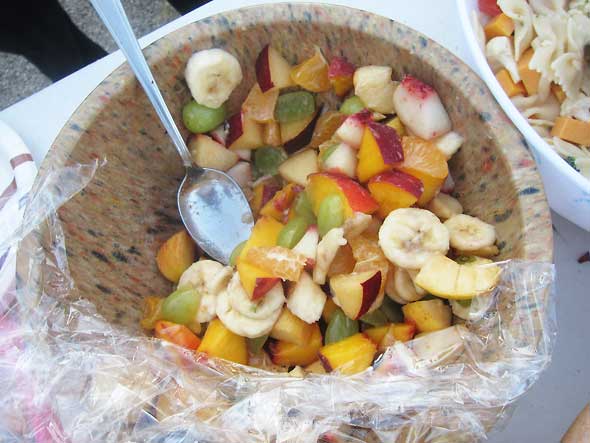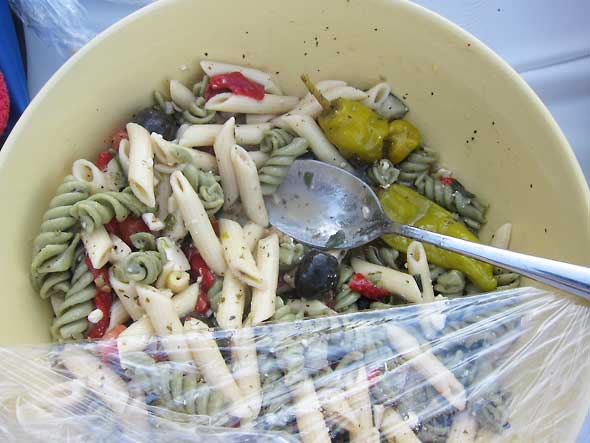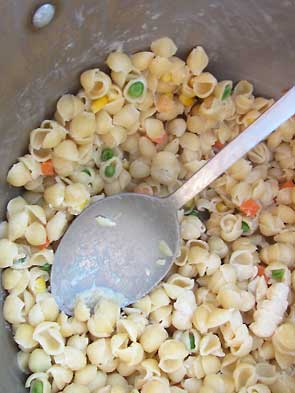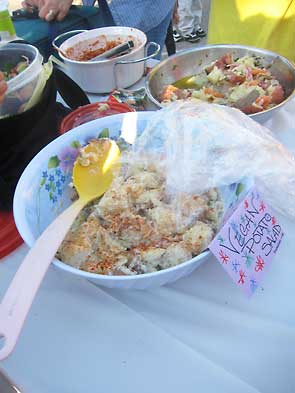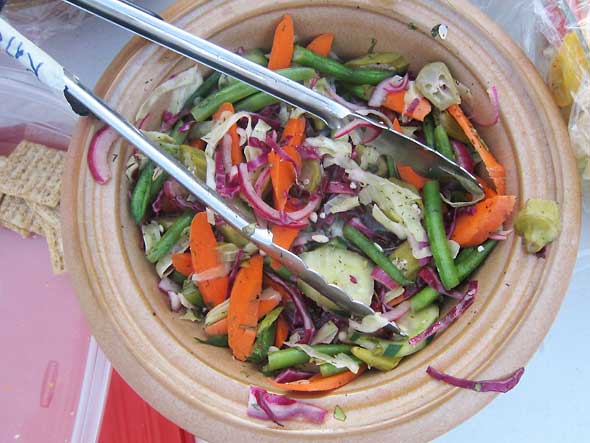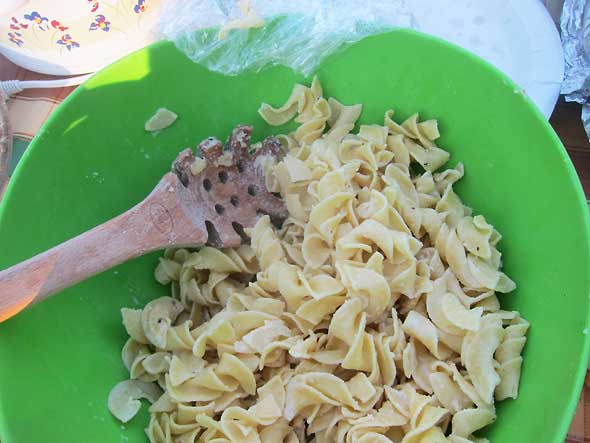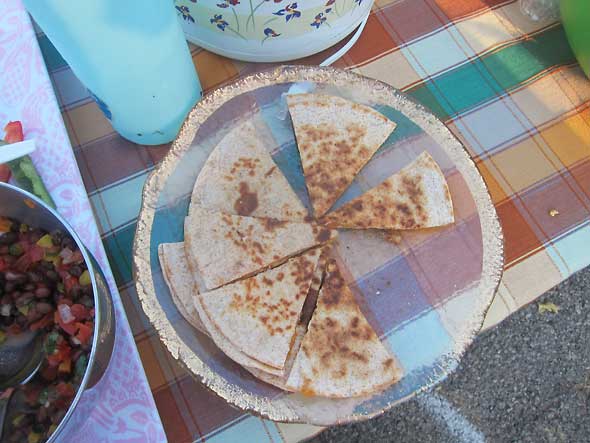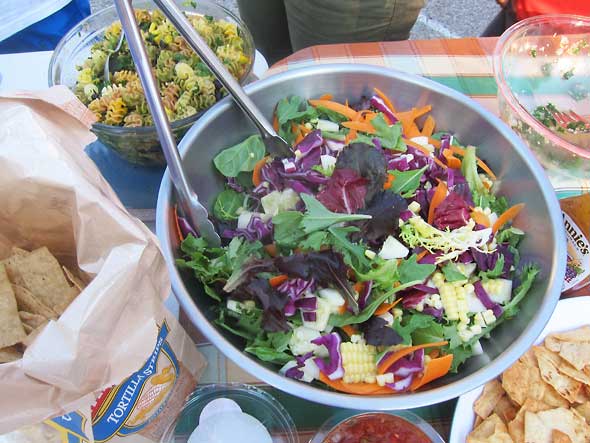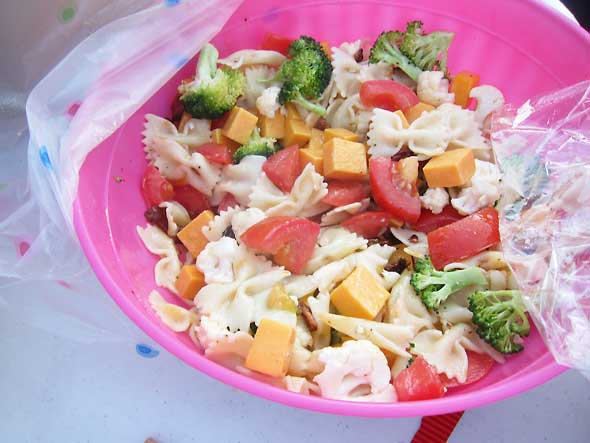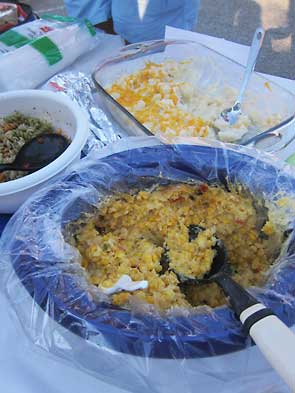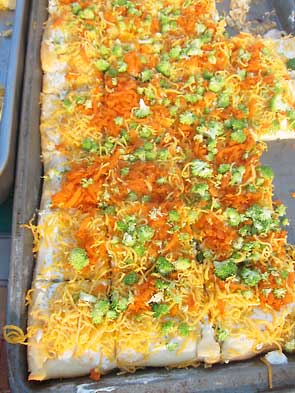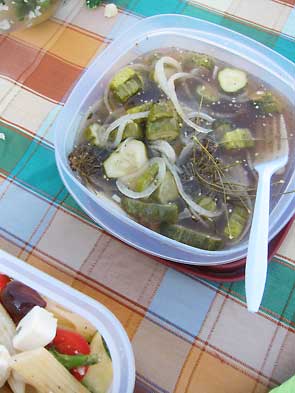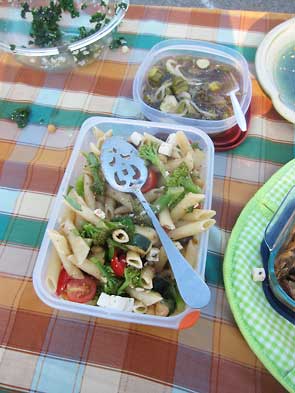 Many of us stayed until dusk when the mosquitoes chased us away. It was just as well, the next day was school after all. How fortunate we are to be looking forward to the new school day and year. Even my very young children are all in anticipation of its promise. You only have to look on their faces to see the excitement and to know that we have found a great and giving community.