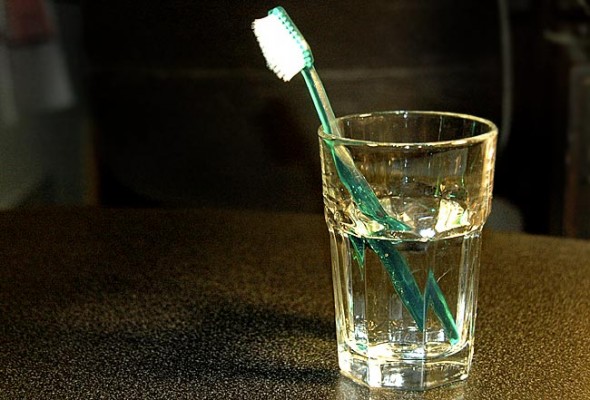 Fluoridation debate to focus on its benefits and risks
Whether the Village of Yellow Springs should continue to fluoridate its drinking water and at what level will be debated at a forum organized by Village Council from 2 to 4:30 p.m. Saturday at the John Bryan Center Gym.
At the forum a water scientist, a biomedical scientist and a medical ethicist will present their cases to council members and the community ahead of a potential Village Council resolution to reduce the amount of fluoride the village adds to the municipal water or cease the practice entirely.
In support of public fluoridation is YSI, Inc. water scientist Kevin Schlueter, who has a PhD in biochemistry and training in clinical chemistry and toxicology; against is research scientist Kathleen Thiessen, who has a PhD in biomedical science and served on a recent National Research Council committee that advised the U.S. Environmental Protection Agency on fluoridation. Villager Mary White, a PhD in medical ethics with a focus on risk assessment, will speak on the role of public policy in health matters.
Among the issues to be addressed are the dental benefits and health problems from both topical and systemic fluoridation (fluoridated water taken internally), evaluating fluoride exposure levels in addition to water concentration, potential health effects of fluoride sources, and weighing the risk of fluoridating water with the risk of not fluoridating.
See the Nov. 11 print edition of the Yellow Springs News for a full article on the upcoming forum.