It is a curious thing: Most years end on the same day of the week that they began on.
And so…the task of posting to the Yellow Springs News readers falls on me this Sunday, this New Year's Eve. Likewise, it fell on me New Year Day 2017.
It was a daunting task to construct that morning's article. I could feel dark emotion churning within me, but I didn't want to my voice to read angry. The situation called for activism, and I knew we sit in the cradle of social change. I felt the responsibility to say clearly who we are in Yellow Springs. To amplify why, in the face of chaos and escalating tension, our community members made good and wise choices.
The voice that burst onto the page was unwavering. It declared how much we owned the capacity to recover and rebuild. It declared my faith.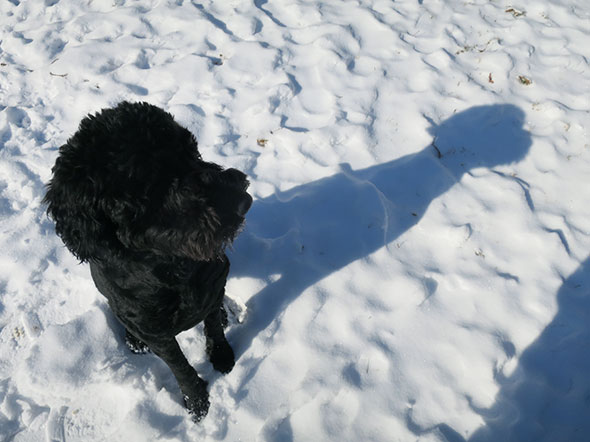 Later in January, I would tell the story of my walk up Xenia Avenue and the moment I realized the barricades were down. That moment of panic, where I called out to family and neighbors "Move to the sidewalk! Now!", became one story among many that our community attended. It wove into the larger narrative of that unsafe, discordant hour.
In the distance we have traveled together since, we have called out not just the hurt of that midnight confrontation but also other wounds. We discovered intricate layers within our community, tucked-away griefs and treasures. We allowed ourselves to churn up and examine the anxiety that other events have sown.
We found a path of healing. Not perfect…not traveled to its furthest idyllic reaches…but prosperous. Just before Christmas, I spoke to Fire-Rescue Chief Colin Altman about the Miami Township Fire-Rescue's plans now that they have stepped up to sponsor the New Year's Eve ball drop. He described his crew's excitement; joy danced in his voice.
Tonight, when we gather in the heart of Yellow Springs, we will witness friends and neighbors snuggled in warm clothing. We will join the Miami Township Fire-Rescue team handing out hot chocolate. We will marvel at the heavy pickup trucks positioned at the crossings of Corey, Limestone, and Short. We will find safe harbor there. We will find commitment.
So attend to the temperature and the time. Layer up as we count down the last moments of 2017 together. May we greet each other warmly in 2018.